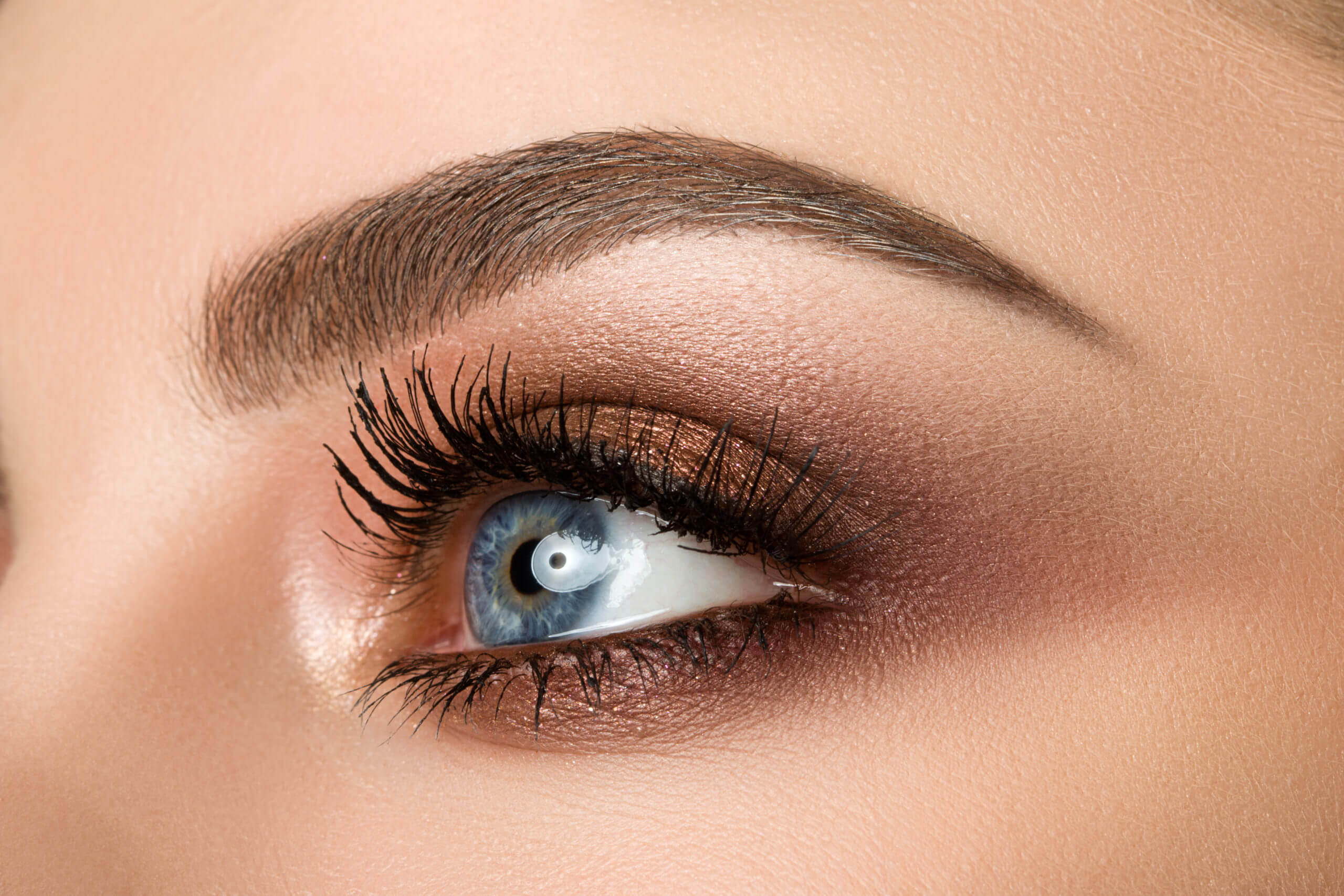 A Quick Guide to Eyebrow Tinting
Are you dissatisfied with the look of your eyebrows? Do they seem scraggly, incomplete, or poorly defined? Eyebrow tinting may be a great choice for you! It uses semi-permanent dye to transform your eyebrows into full, natural-looking arches! 
How It Works
Eyebrow tinting doesn't change your natural brow color. Rather, it complements it and makes the brows look fuller, thicker, and more youthful. However, if you prefer a more dramatic look, you can talk to your stylist about going just one or two shades darker than your natural brow color. Eyebrow tinting can also help your brows look better defined and more shapely. This treatment is appropriate for people of all skin types, tones, and hair colors.
What Happens
Your appointment begins with a brief consultation. Let your stylist know exactly what you hope to accomplish with the eyebrow tinting. The stylist will then prep your skin by applying a layer of skin protective cream around the brows to prevent the dye from staining your skin or seeping into the surrounding areas. Then, your stylist will mix the dye. He or she will apply one layer in the direction of your brow hairs, followed by another layer in the opposite direction. After letting the dye work for a few minutes, the stylist will remove it.
What to Expect Afterward
An eyebrow tint is much like a glaze for your hair. There's no need to worry about roots showing through. Instead, the color will gradually diminish after about the two-week mark. You can expect to need another eyebrow tinting after four to six weeks. Immediately after your treatment, you'll notice that your brows look fuller and better defined. Avoid getting your eyebrows wet for 12 hours after your appointment. To help the color last longer, it's best to avoid oil-based or exfoliating products in the eyebrow area.
Eyebrow tinting is one of the many skin care services you'll find at Salon de Nouveau in Tucson. We also offer lash tinting, which can reduce your need for mascara, and an eye refresher treatment to rejuvenate your appearance! You can schedule an appointment by calling (520) 323-0770.