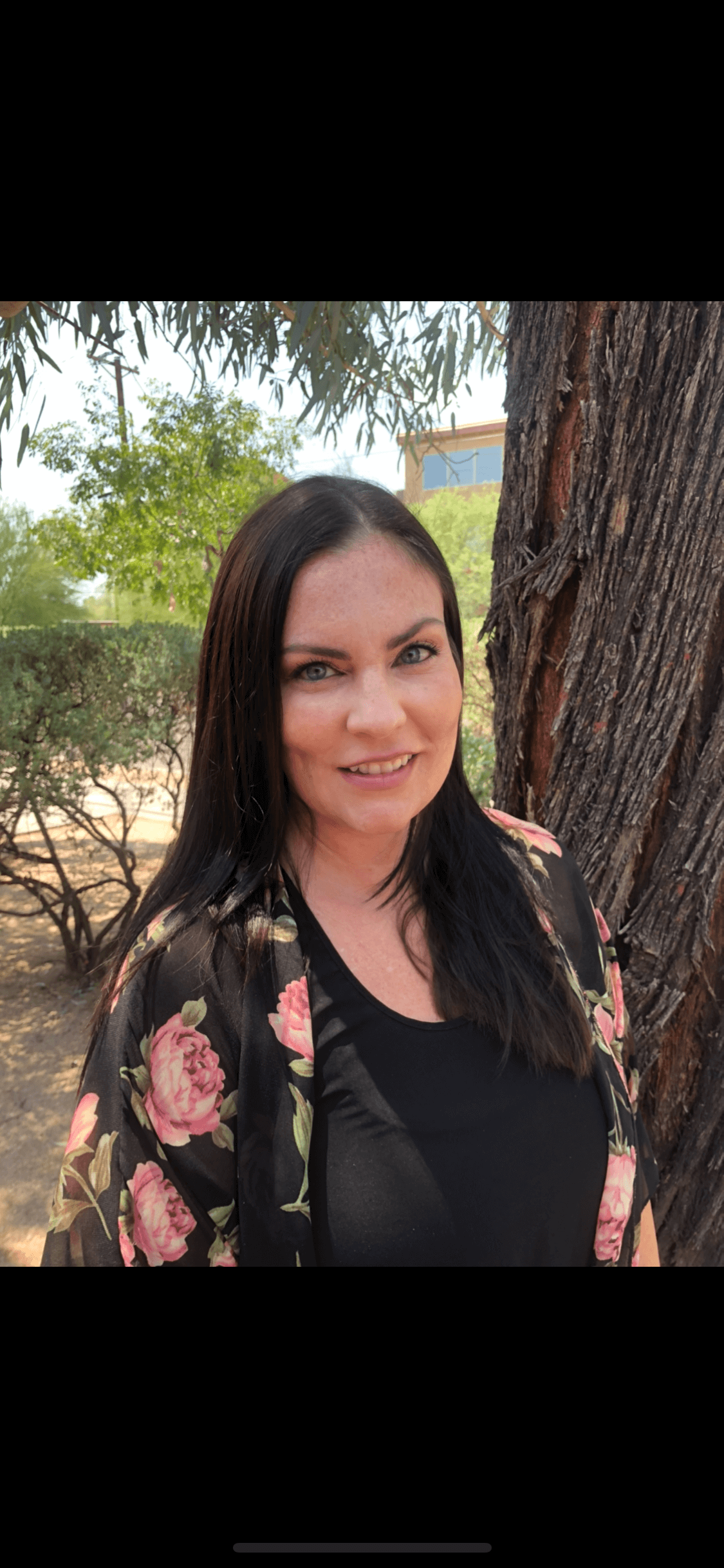 Heather Maldonado
Hair Stylist
Has been in the business of hair for over 20 years. She enjoys doing natural looks that blend seamlessly. Creating something specific for each guest long or short styles, healthy hair and contemporary looks are her favorite. She did her initial training at a very well known school in Tempe, AZ. called Carsten Institute and proceeded to work for Carsten himself for 8 years in Phoenix and also spent some time in Nashville. She knows her stuff!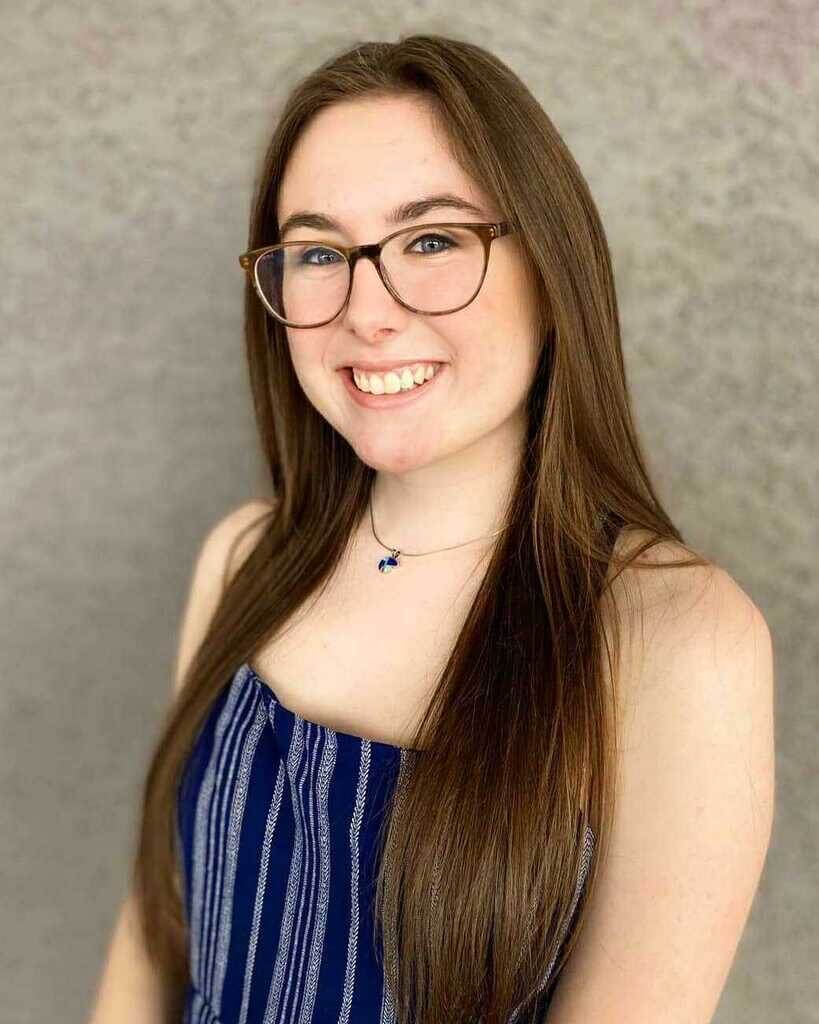 Emilie Grant
Nail Professional
Born and raised in Tucson, Emilie is the newest member in the nail department and has had one-on-one training with our team. She is a detail-oriented person who loves to create unique art on nails and if it includes glitter, it's even better.
View My Work >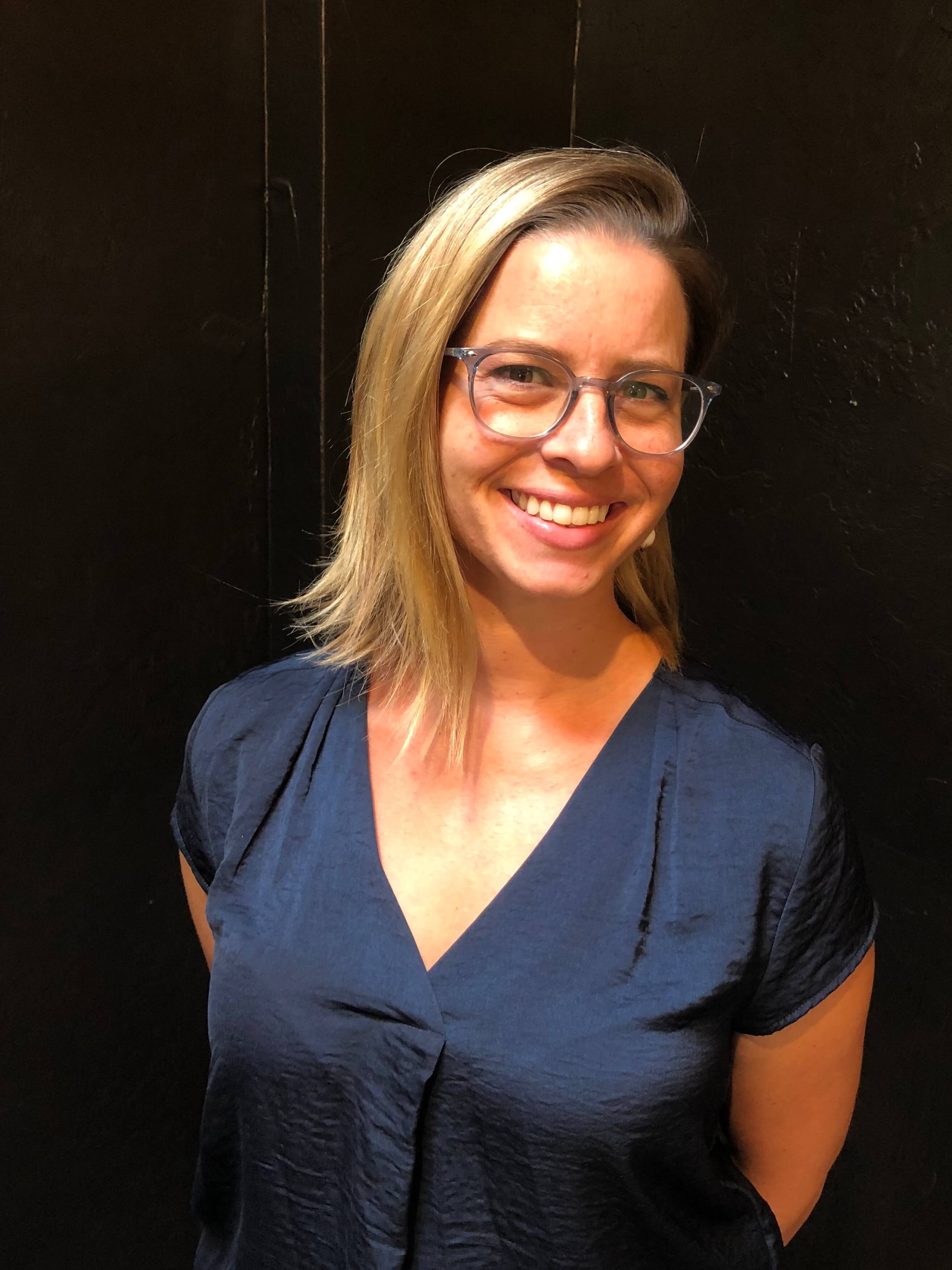 Ashley Mancino
Aesthetician
Ashley is an experienced professional aesthetician, just Arrived from California with her husband and three dogs. She has worked in skincare for over ten years and  loves providing facials to help people de-stress from  their busy lifestyles and help customize the right skin care routine for their needs. In addition to her waxing services, she also specializes in hard wax services.
Salon Nouveau Team
Aesthetician, Hair Stylist, Nail Professional, Owner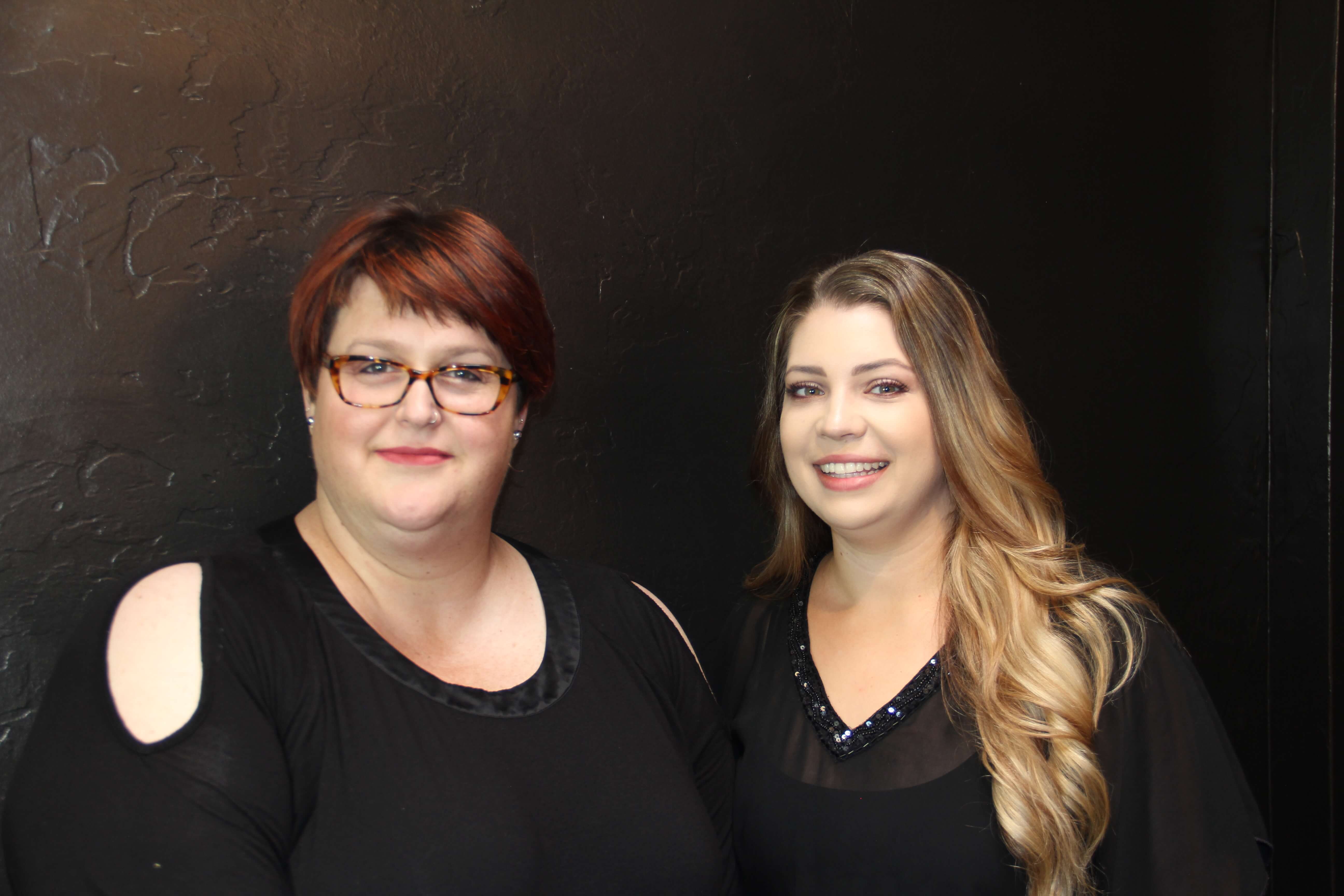 Tracy Mayfield and Chelsy Campos
Our owner, Tracy, and manager, Chelsy, are dedicated to creating an exceptional salon experience for guests and the whole team here at Salon Nouveau.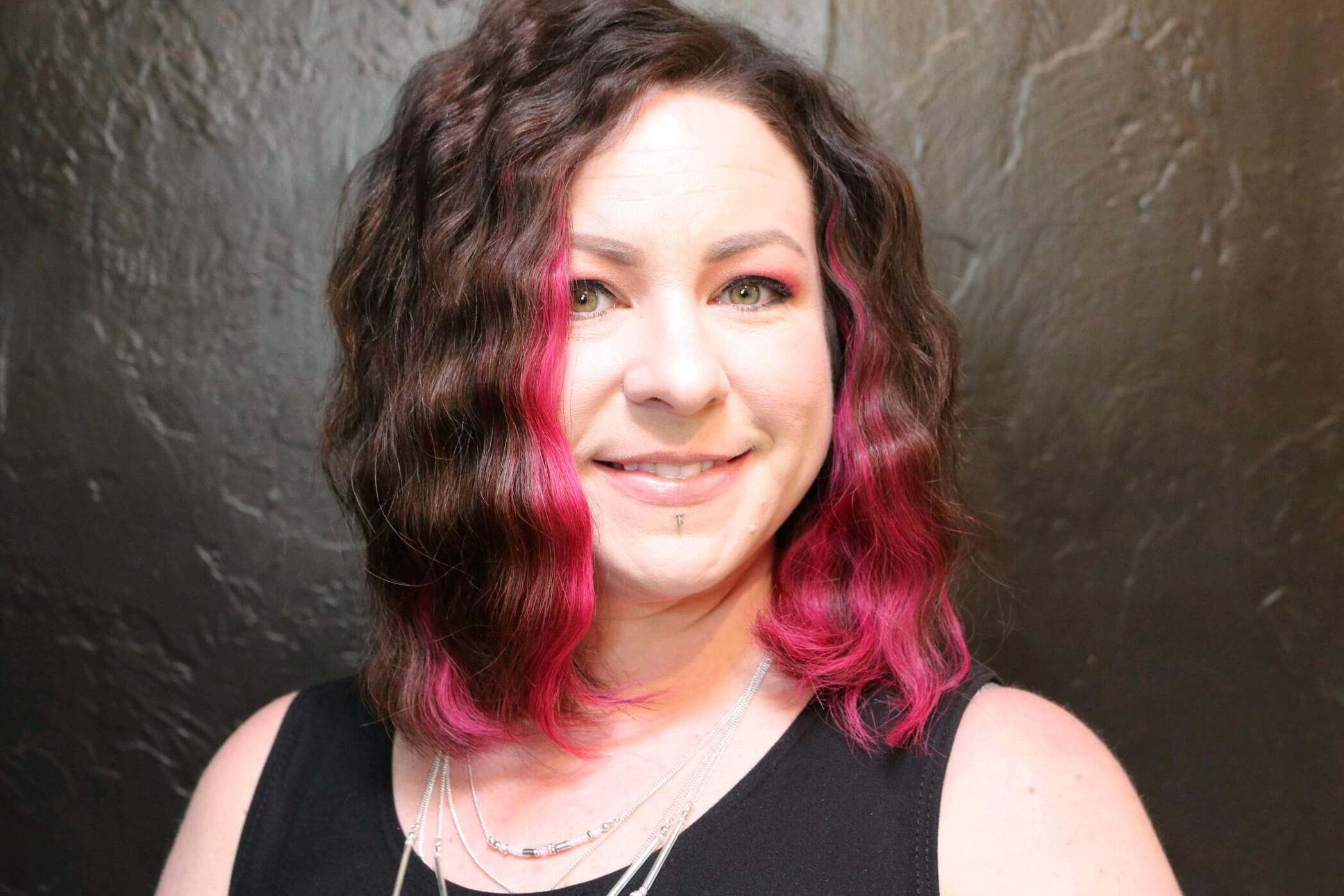 Sarah
Nail Professional
Sarah loves giving pedicures and providing all types of enhanced nails. She moved from San Diego to Tucson for High School where she discovered her talent for nails. She has been a nail professional for many years and exemplifies the best in the industry. When she is not doing nails, she loves spending family time with her children and cooking.
View My Work >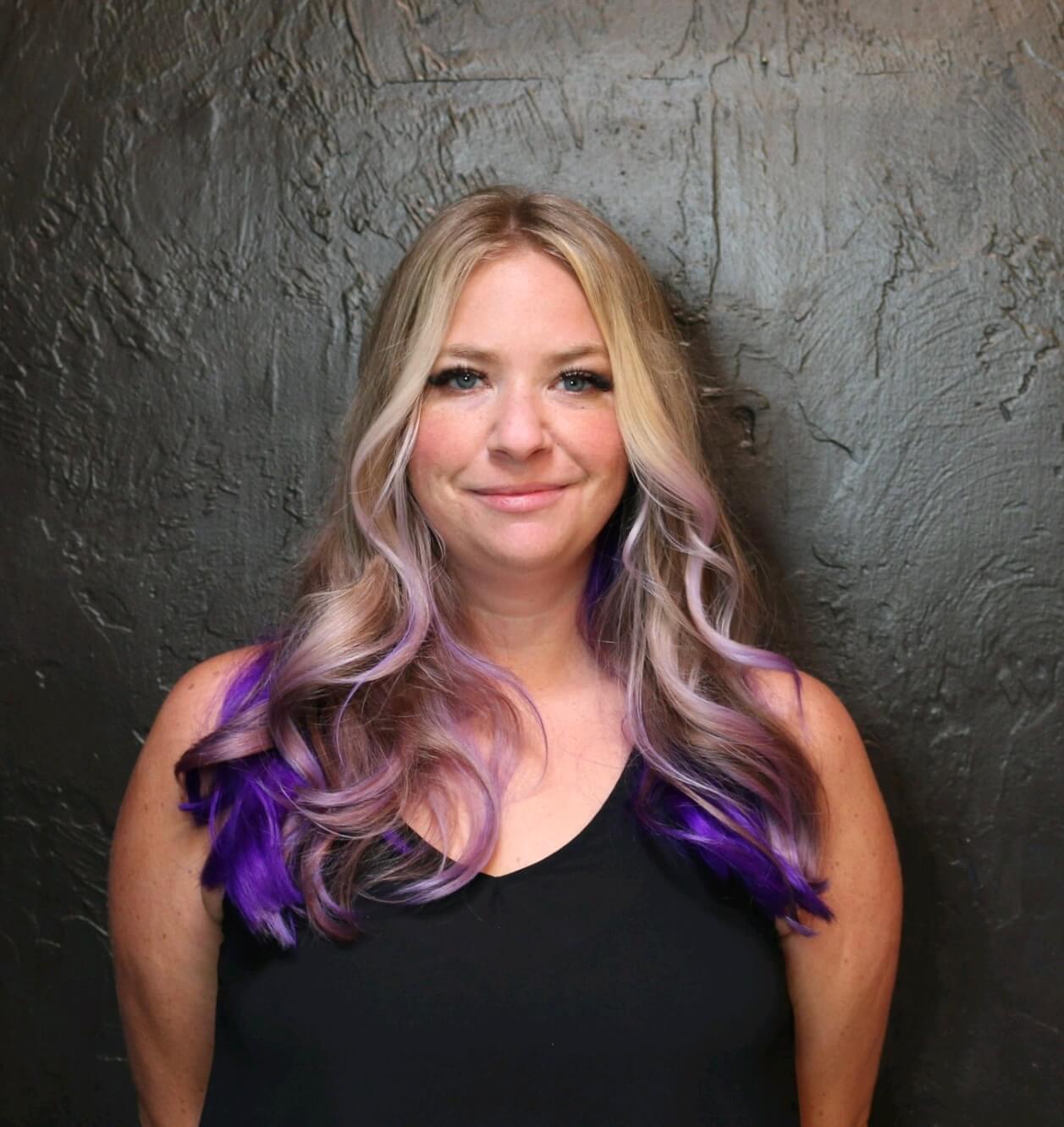 Amber
Hair Stylist
Amber is an award winning stylist and has been published in the industry's top magazines. She has many talents and hobbies outside of the salon that help her stay excited to create the best work for her guests.
View My Work >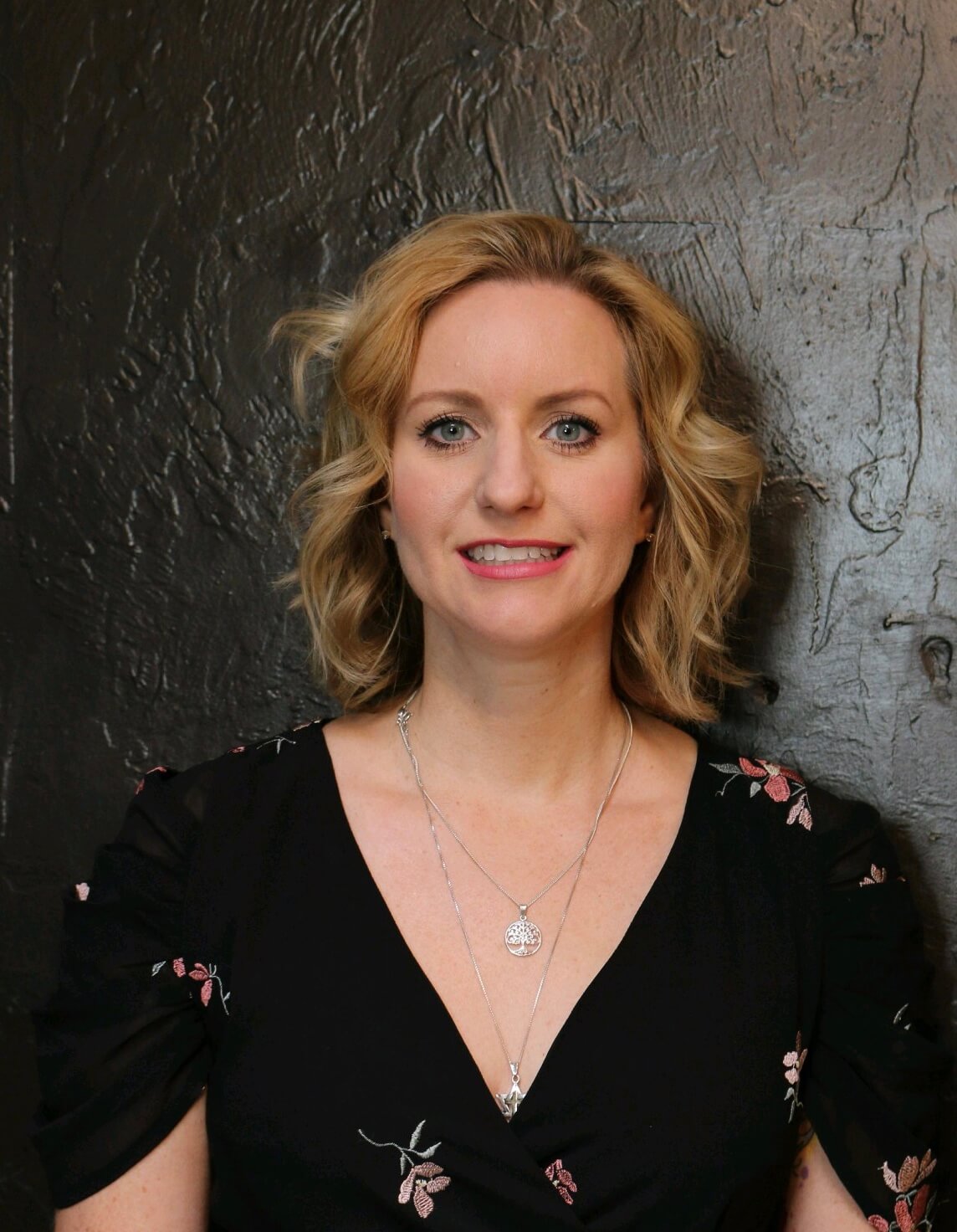 Katrina
Hair Stylist, Nail Professional
Katrina is dual trained stylist and master nail professional. She is hard to beat in the nail department she has dedicated over twenty years to perfecting those skills and has already become a award winning makeover stylist with only five years under her belt and attended a number of advanced academies few people can keep the level of dedication to there industry the way she does. She is also the mother of four children. Who says you cant have it all !!
View My Work >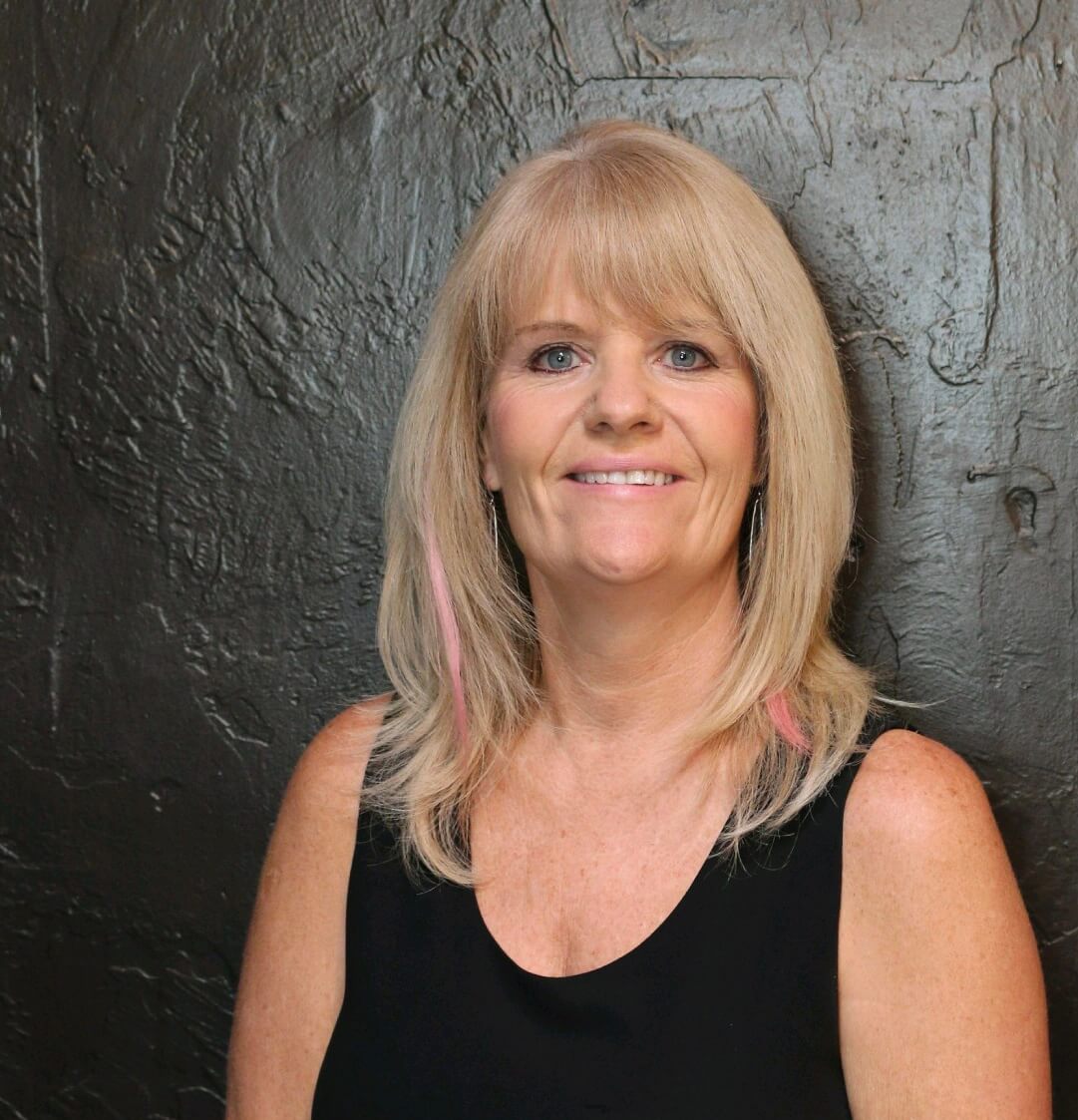 Marva
Hair Stylist
Marva is a master stylist and hails from Canada. She has been in the industry for over 30 years and  is more than qualified for all types of hair  with management and training background. Some of the more recent advanced training she has taken  from Bumble and bumble in NYC, Vidal Sassoon academy, Eufora International You school  and Serious Business. She enjoys spending time with her grown children and grandchildren both in Canada and here in Tucson. With Perms coming back in vogue she is your go to!!
View My Work >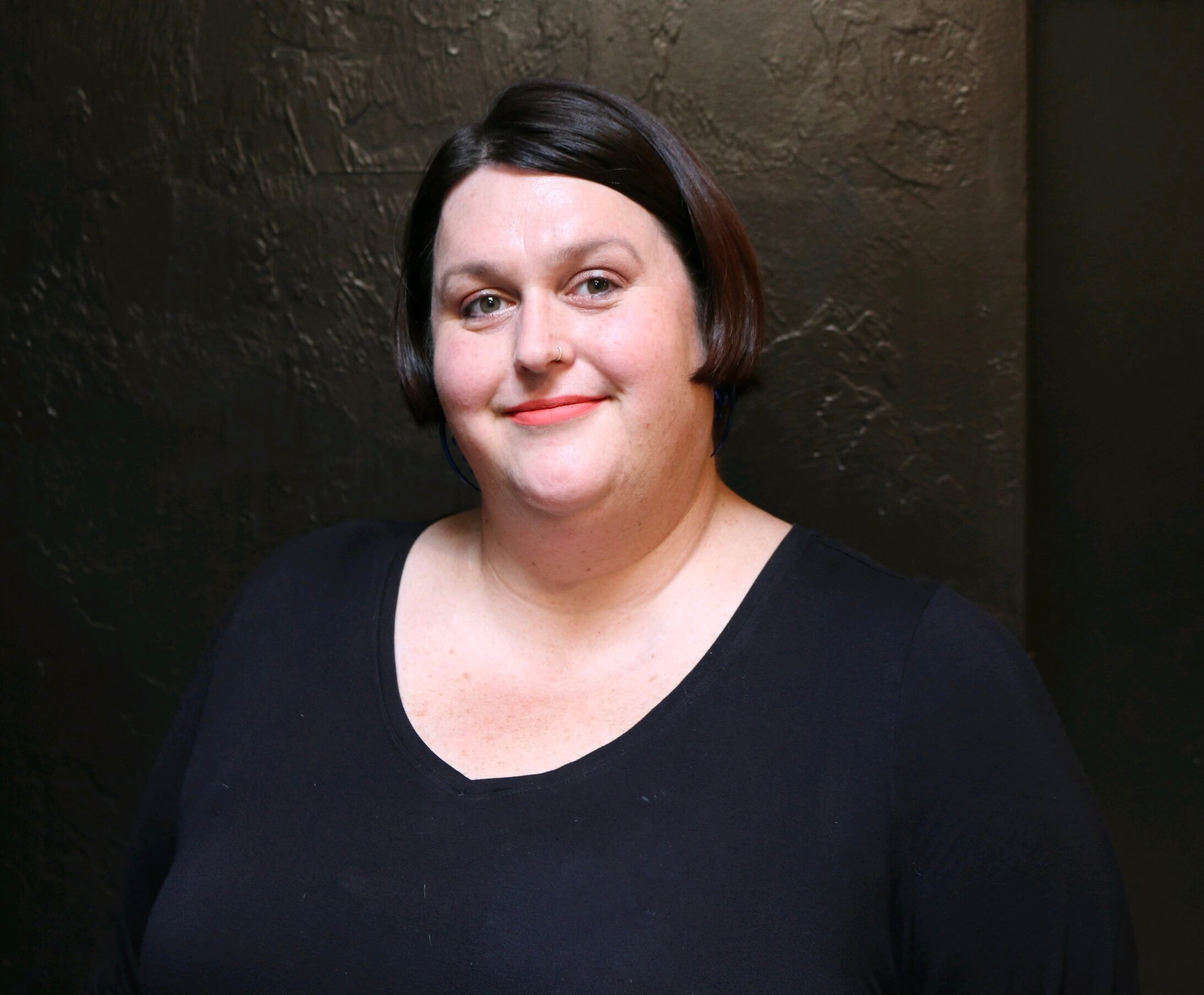 Tracy
Hair Stylist
Master Stylist/Salon owner, Tracy has been in the industry over 20 years and has had extensive continuing education. She is currently also a regional educator for Eufora International. Tracy enjoys creating the very best look for each person based on his/her individual needs.
View My Work >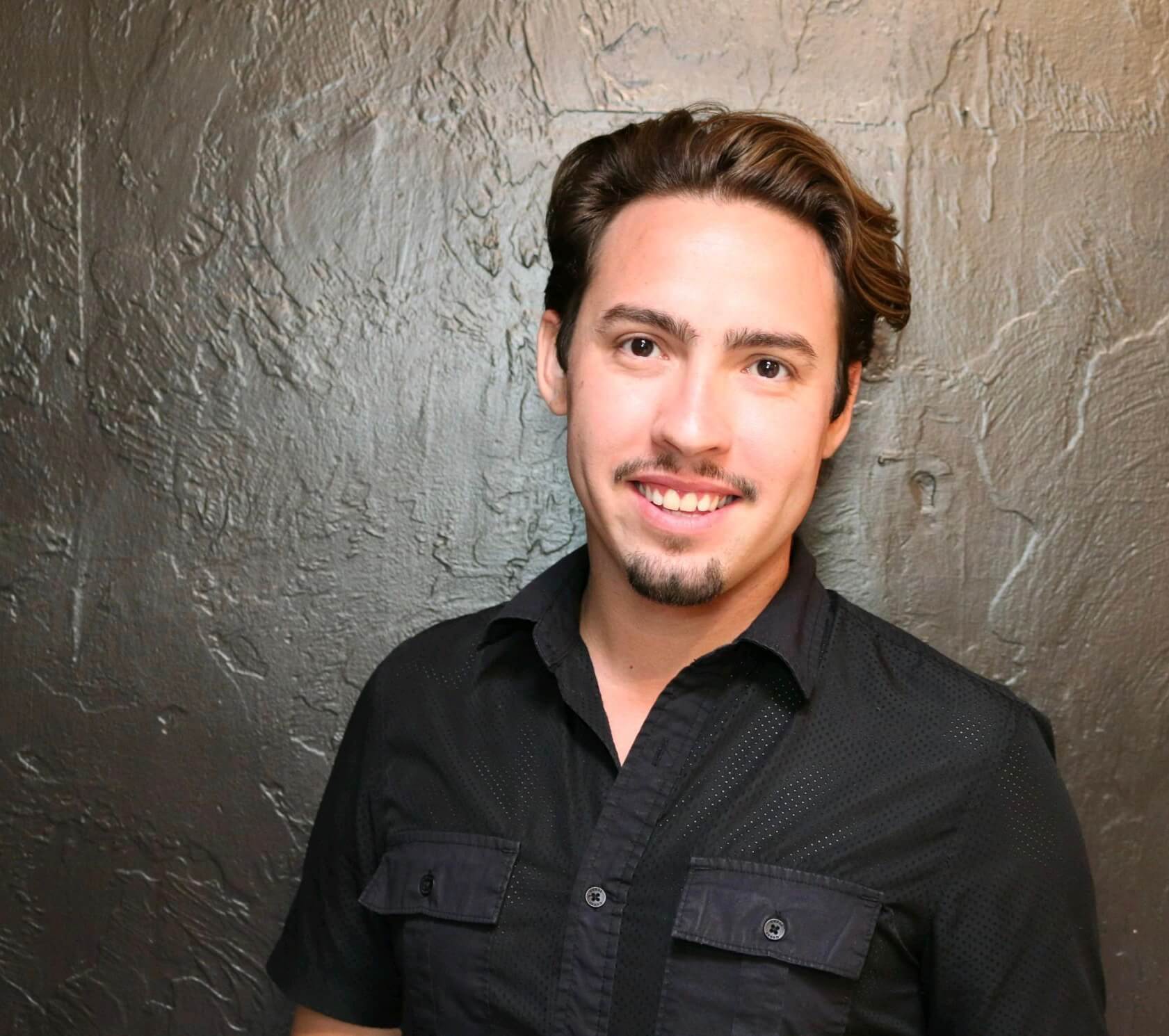 Victor
Hair Stylist
Victor's talent plus a drive to learn has helped him be in demand. He is a classically trained barber (yes he does a lovely straight blade face shave) and he did not stop there he has also taken multiple Vidal Sassoon advanced hair cutting academy's and also does PerfecTress extensions. He has a charismatic personality that shows he cares.
View My Work >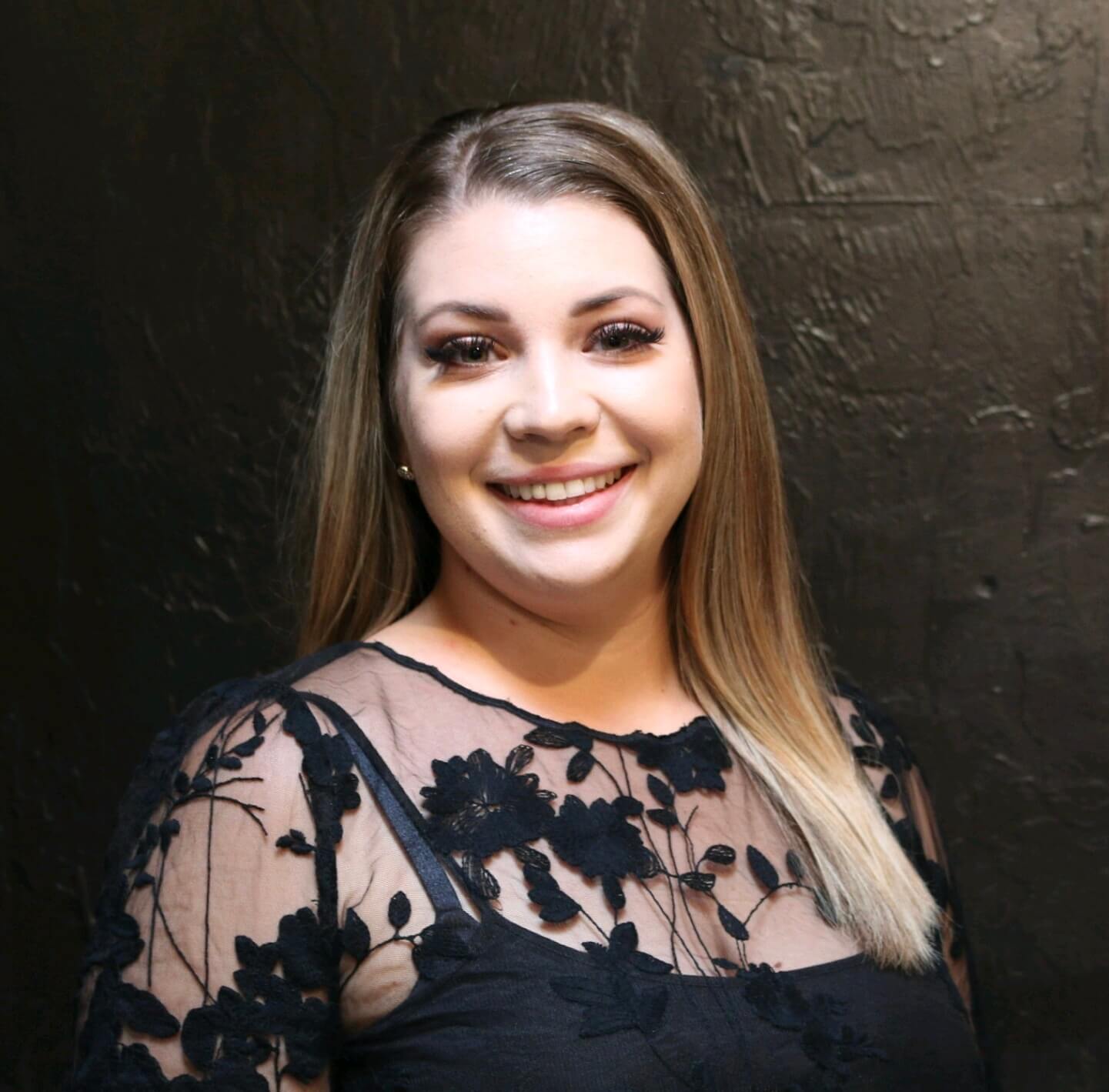 Chelsy
Manager
Chelsy manages our front desk and enjoys family time with her husband and three adorable children.