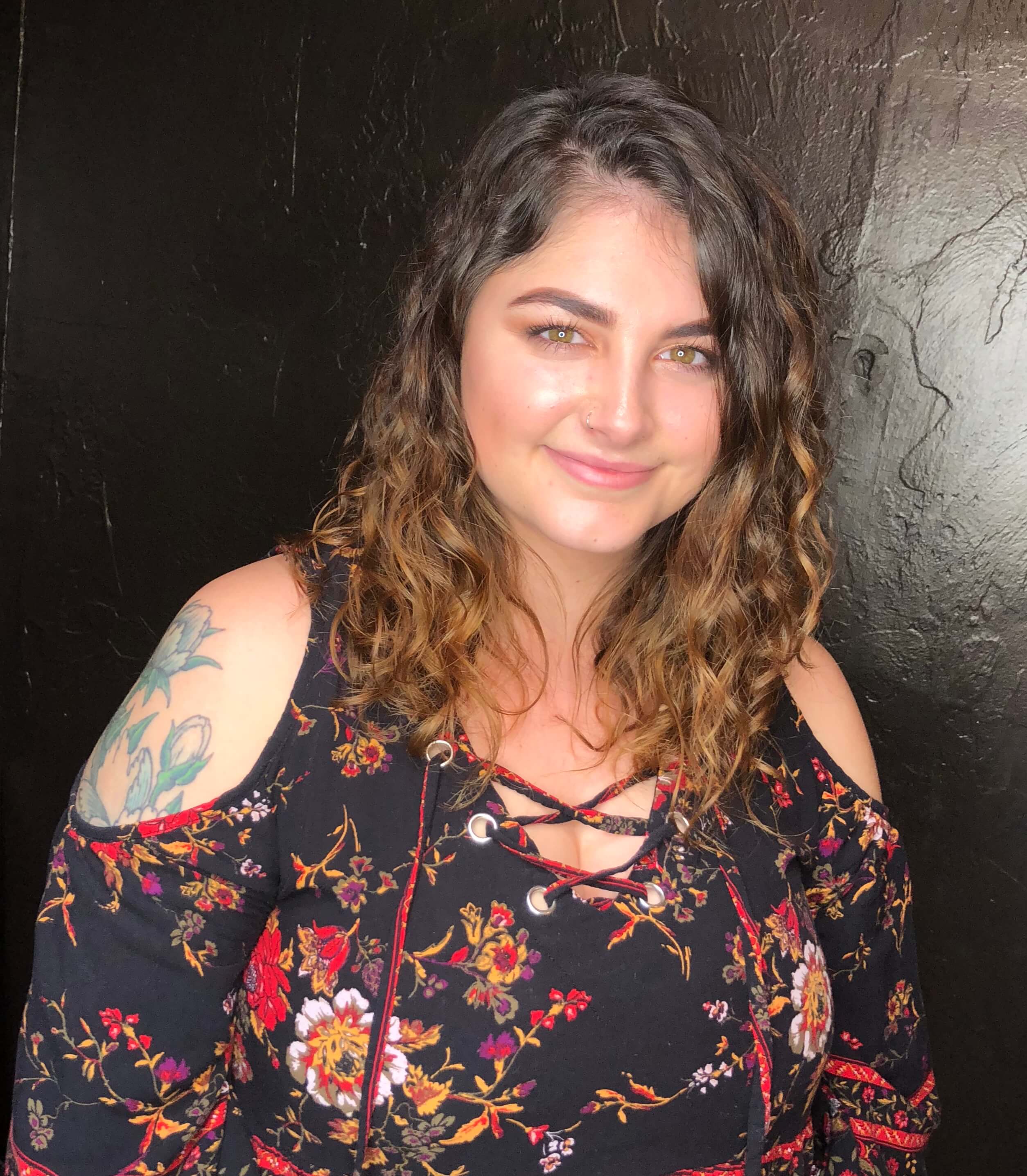 Bria Reinstatler
Hair Stylist
Bria comes to us from Ohio. She received her cosmetology training at an Aveda institute and was top of her class. When she moved to Arizona, she continued her advanced training for six months with top stylists here at the salon in all areas of hair and also outside classes. She is motivated and excited to create the best look for you.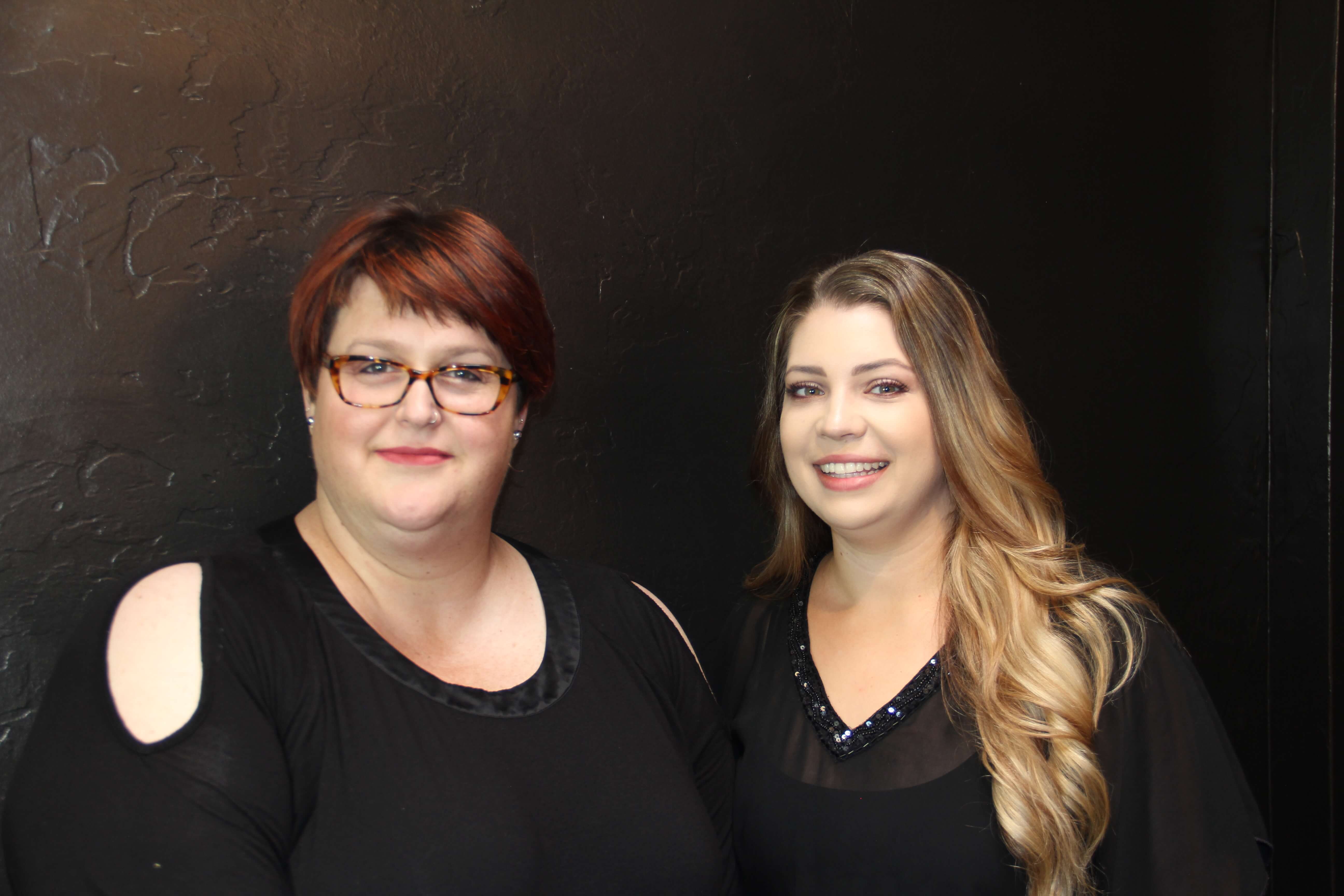 Tracy Mayfield and Chelsy Campos
Owner/Manager
Our owner and manager are dedicated to creating an exceptional salon experience for guests and the whole team here at Salon Nouveau.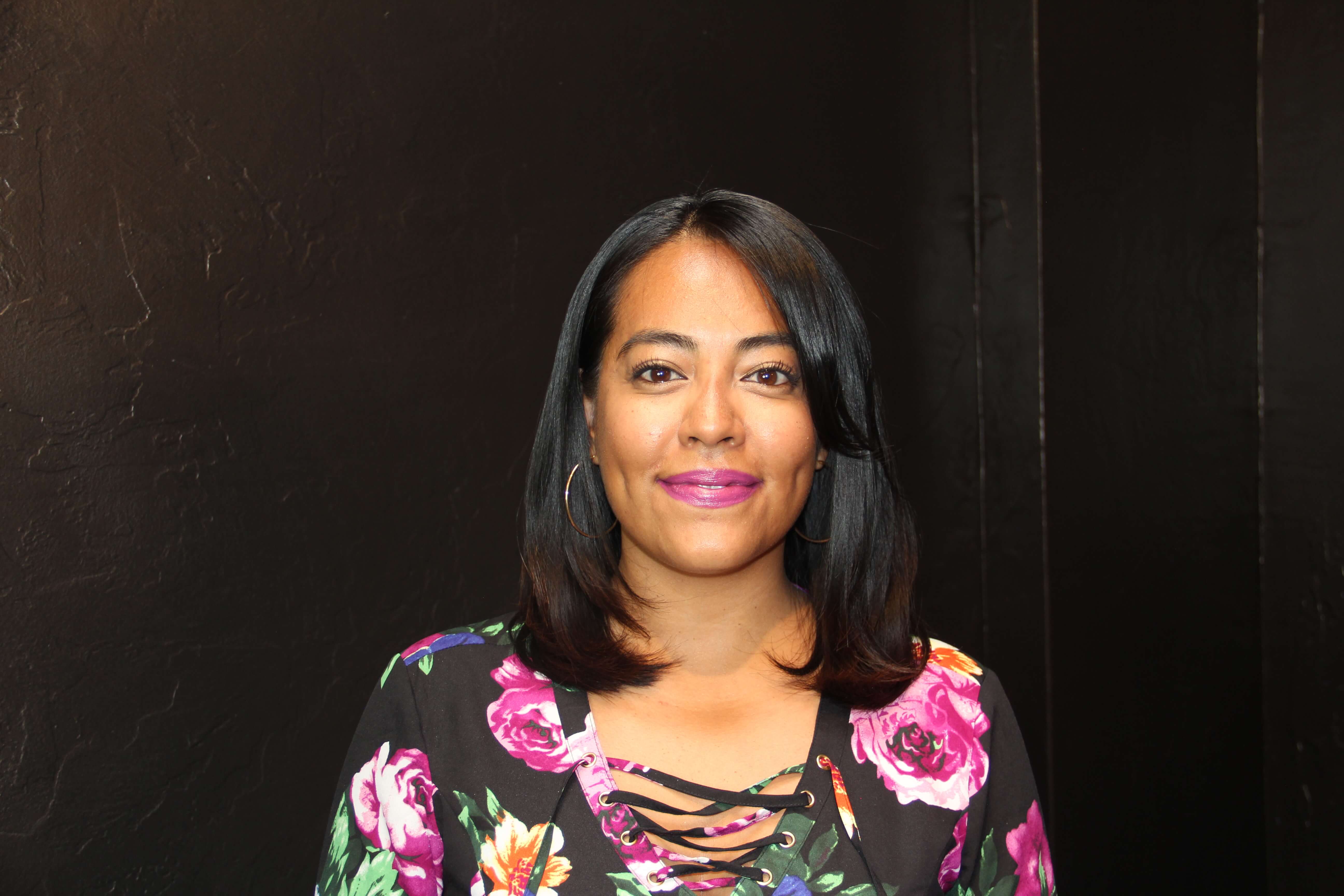 Michelle
Nail Professional
Michelle loves being a nail professional, the artistry of it is something that she excels at (when you visit ask for ideas for some extra sparkle) In addition she also serves as one of the Salon's coordinators. When not at the salon, she enjoys spending time with her extended family as well as her beautiful daughter!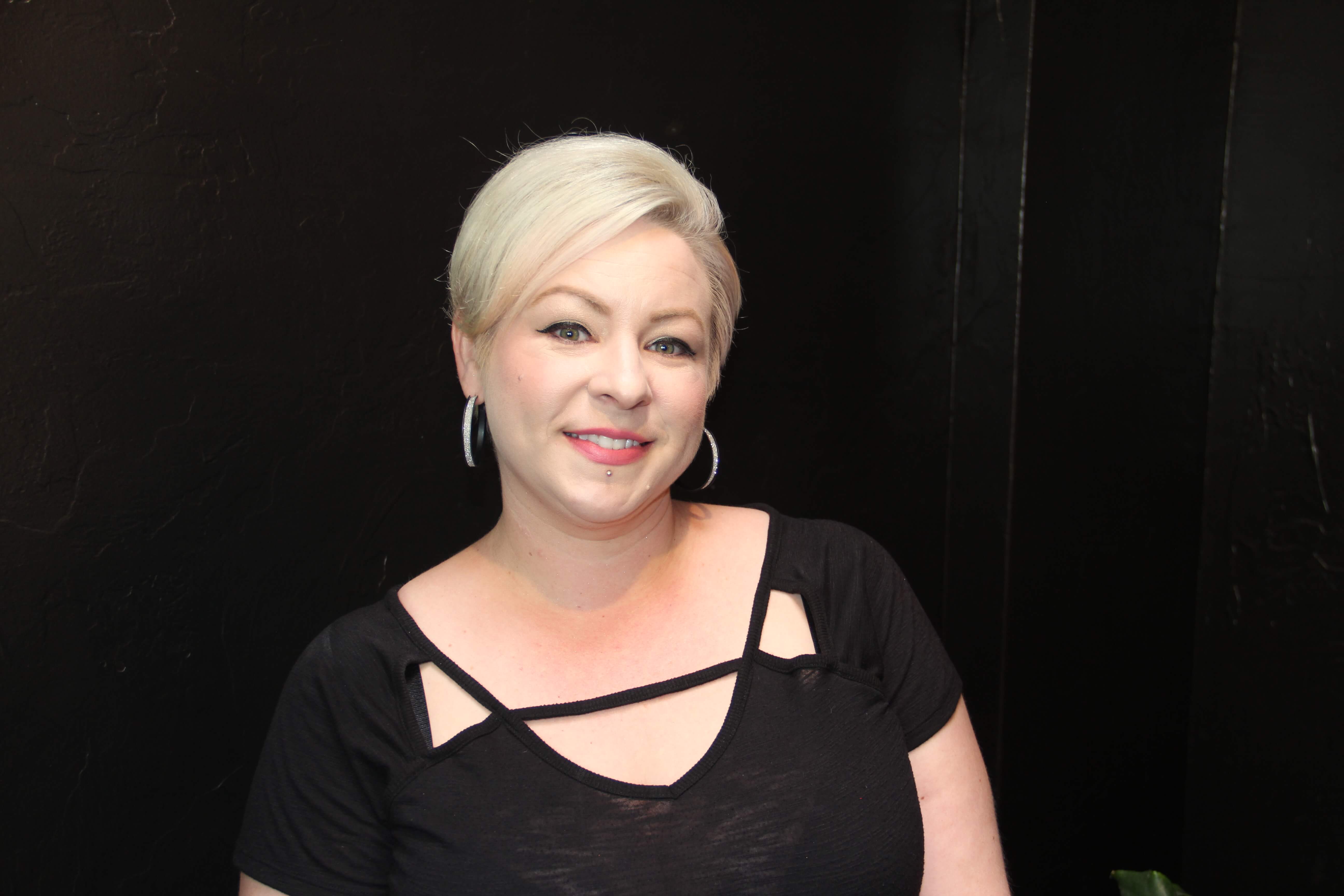 Sarah
Nail Professional
Sarah loves giving pedicures and providing all types of enhanced nails. She moved from San Diego to Tucson for High School where she discovered her talent for nails. She has been a nail professional for many years and exemplifies the best in the industry. When she is not doing nails, she loves spending family time with her children and cooking.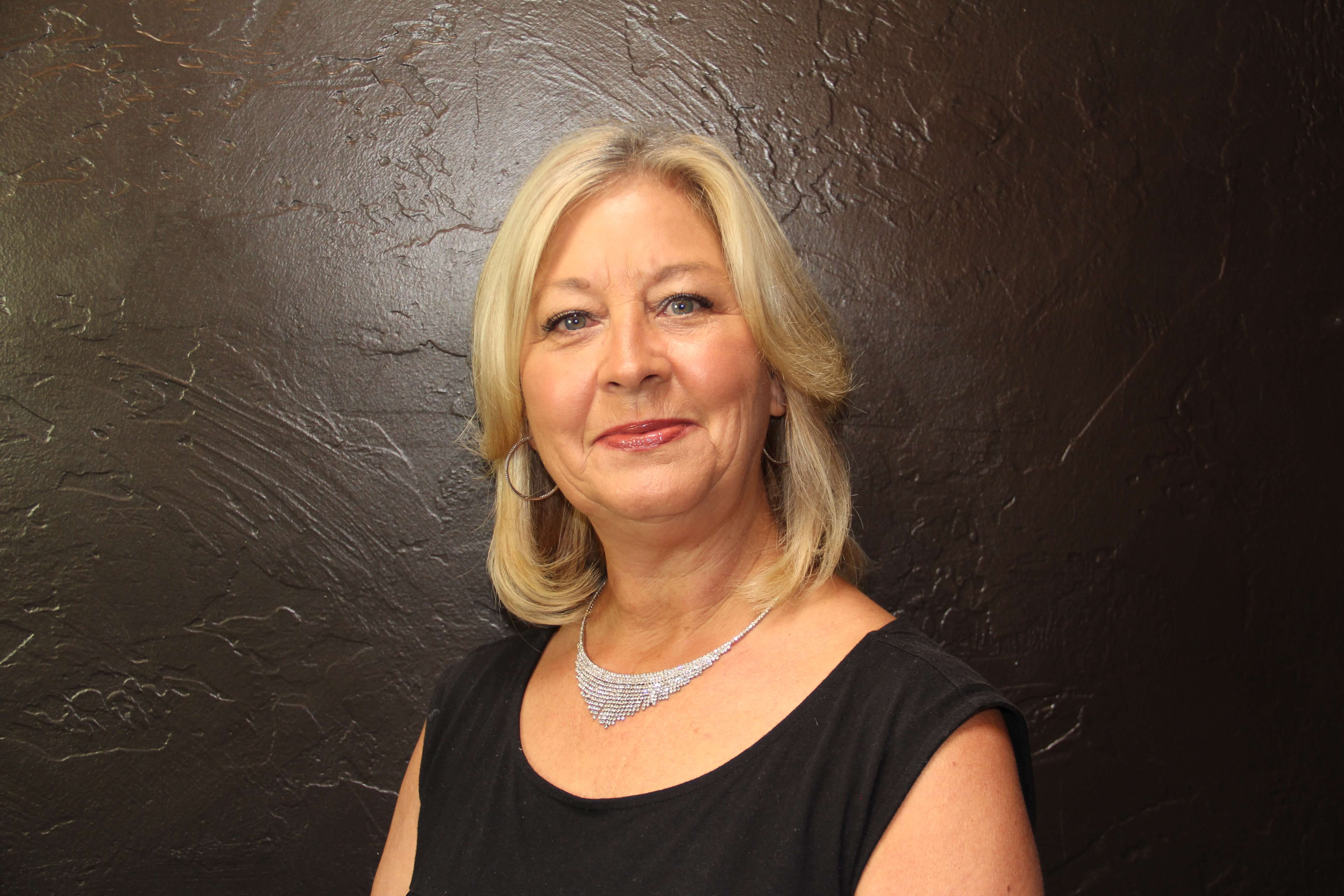 Tomi
Aesthetician, Massage Therapist
Tomi is our massage therapist/esthetician (skin care specialist) and also a licensed educator. The focus of her practice is the integration of mind, body and spirit. She wants you to always look and feel your very best. Try a facial and she will personalize it to what your skin needs. everyone deserves a little R&R, and help you pick the best maintenance products to keep your skin in its best health in between professional treatments.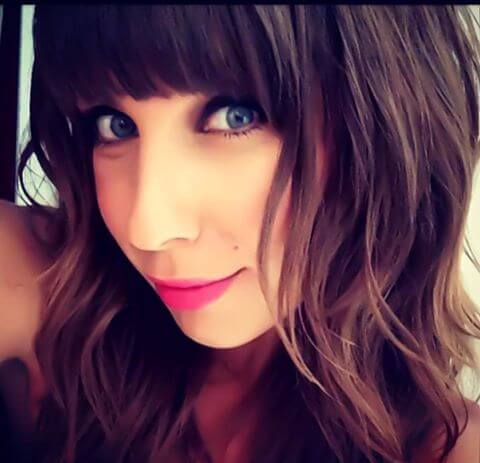 Danielle
Hair Stylist
Danielle is an experienced award winning stylist who specializes in customized color.  She loves creating a specific look that flatters your face shape and reflects your personality while making sure your hair stays healthy, shiny and as happy as possible. She brings excitement to the team with her personality and her fabulous skills with the contemporary style of highlighting (Balayage) it means scanning or sweeping in french and to us it means modern blended colors often blonde tones.
View My Work >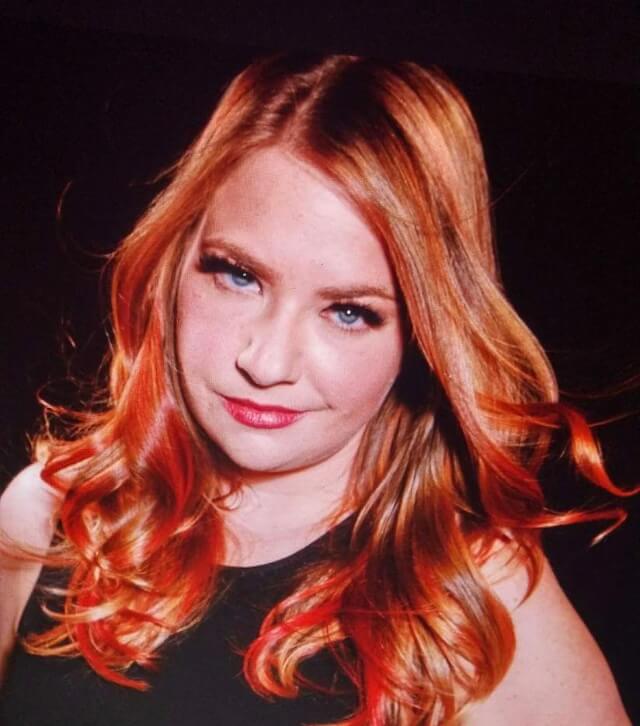 Amber
Hair Stylist
Amber is an award winning stylist and has been published in the industry's top magazines. She has many talents and hobbies outside of the salon that help her stay excited to create the best work for her guests when she is here.
View My Work >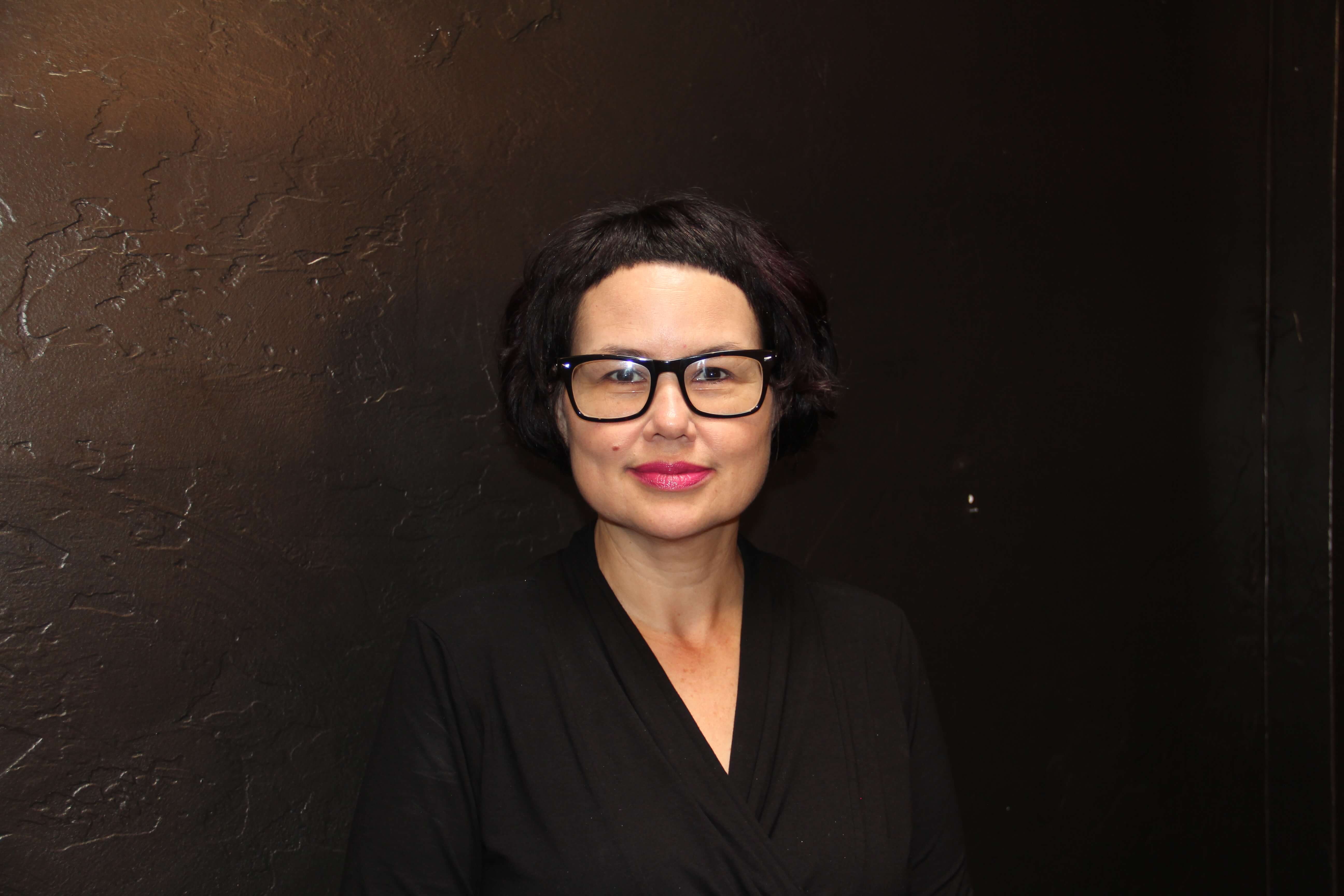 Diana
Hair Stylist
Diana is a master stylist who loves both the science and art of hair. She loves creating natural looking color but can create all the current bold shades as well. She is all about the details when it comes to both the cut and color. She is calming to be around and is a great listener. Short and bold or soft and casual she can refine your look to perfection. she has a highlighting technique that we have dubbed the Artichoke that is a soft blended masterpiece get a consultation to decide if its for you.
View My Work >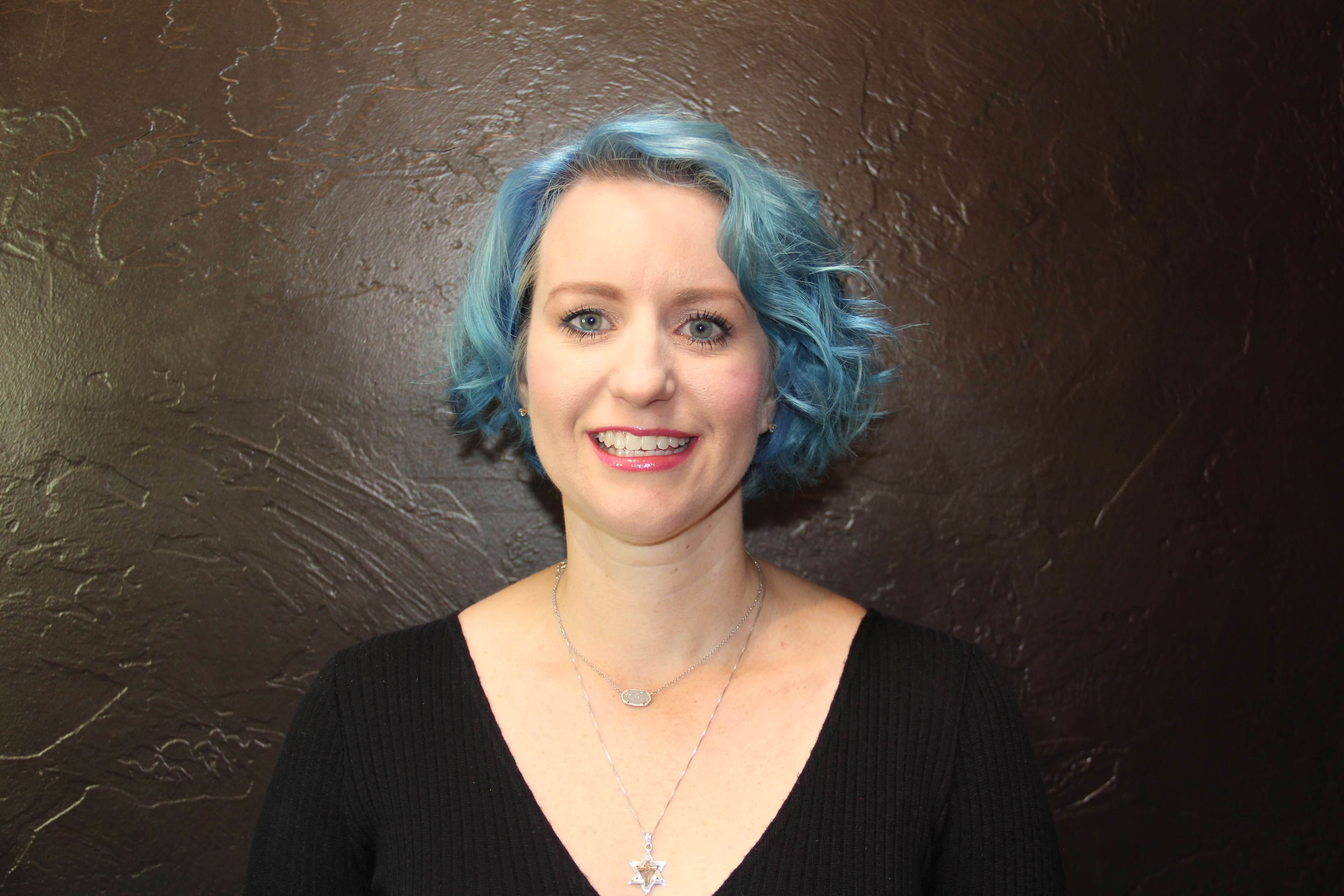 Katrina
Hair Stylist, Nail Professional
Katrina is dual trained stylist and master nail professional. She is hard to beat in the nail department she has dedicated over twenty years to perfecting those skills and has already become a award winning makeover stylist with only five years under her belt and attended a number of advanced academies few people can keep the level of dedication to there industry the way she does. She is also the mother of four children. Who says you cant have it all !!
View My Work >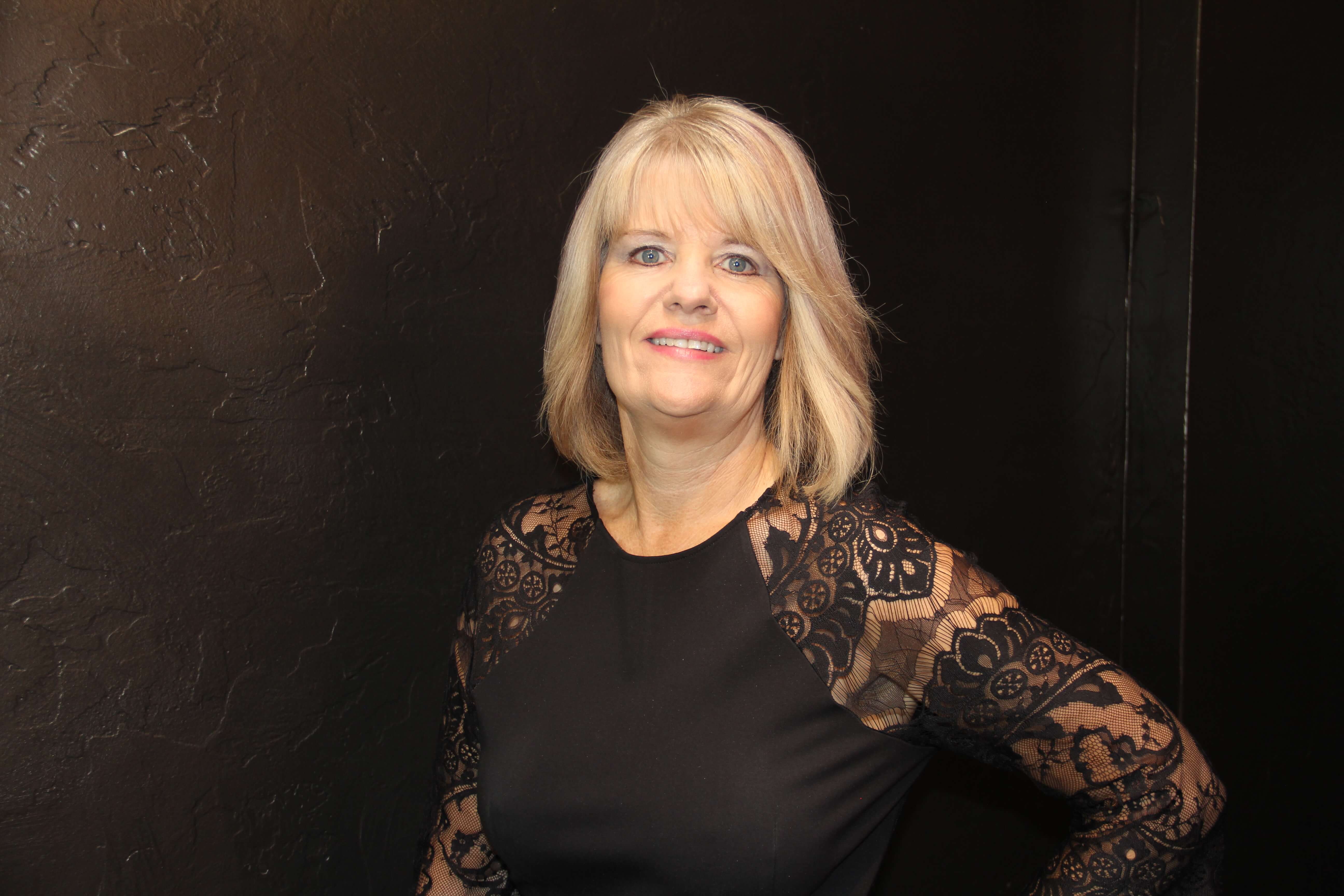 Marva
Hair Stylist
Marva is a master stylist and hails from Canada. She has been in the industry for over 30 years and  is more than qualified for all types of hair  with management and training background. Some of the more recent advanced training she has taken  from Bumble and bumble in NYC, Vidal Sassoon academy, Eufora International You school  and Serious Business. She enjoys spending time with her grown children and grandchildren both in Canada and here in Tucson. With Perms coming back in vogue she is your go to!!
View My Work >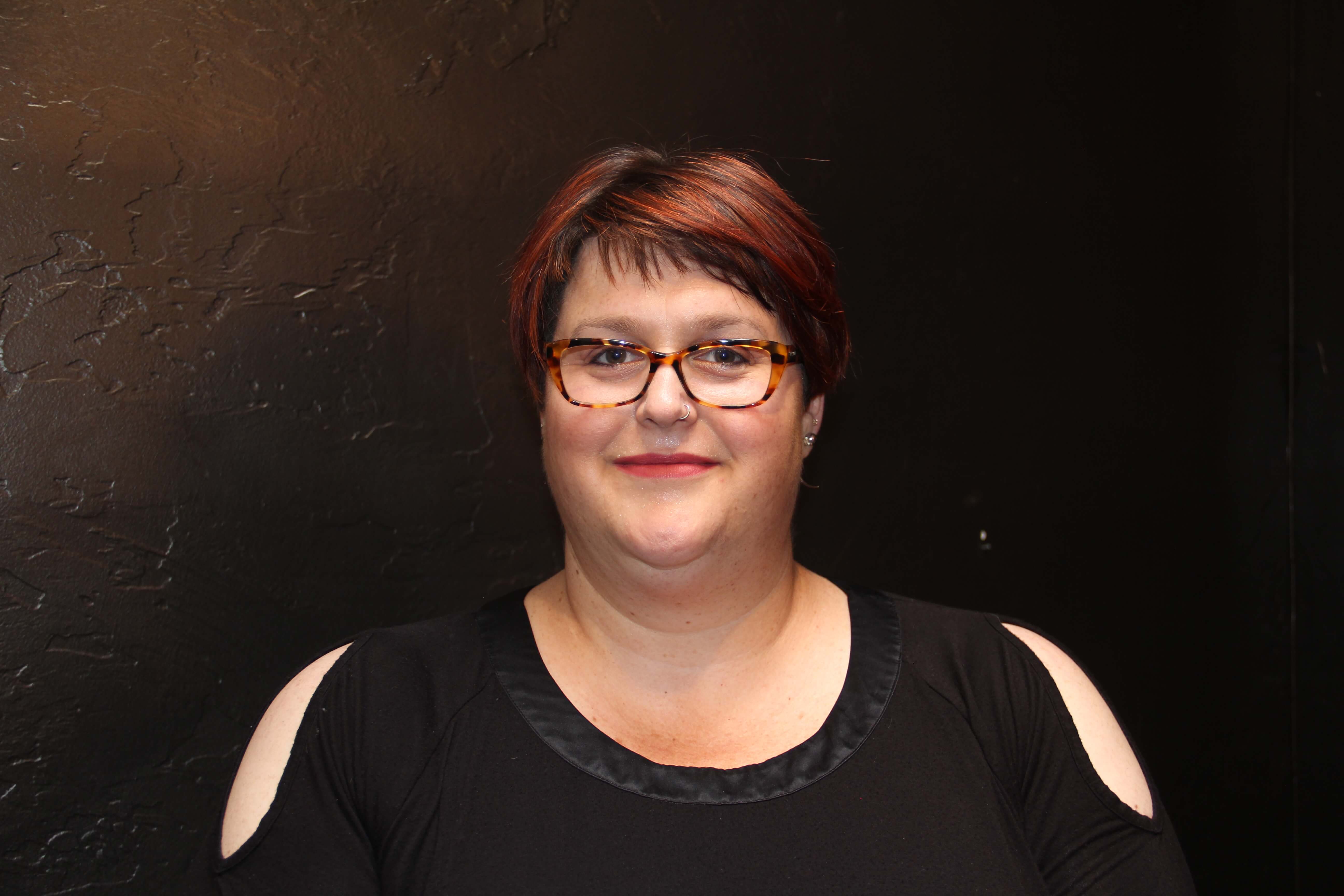 Tracy
Hair Stylist
Master Stylist/Salon owner, Tracy has been in the industry over 20 years and has had extensive continuing education. She is currently also a regional educator for Eufora International. Tracy enjoys creating the very best look for each person based on his/her individual needs.
View My Work >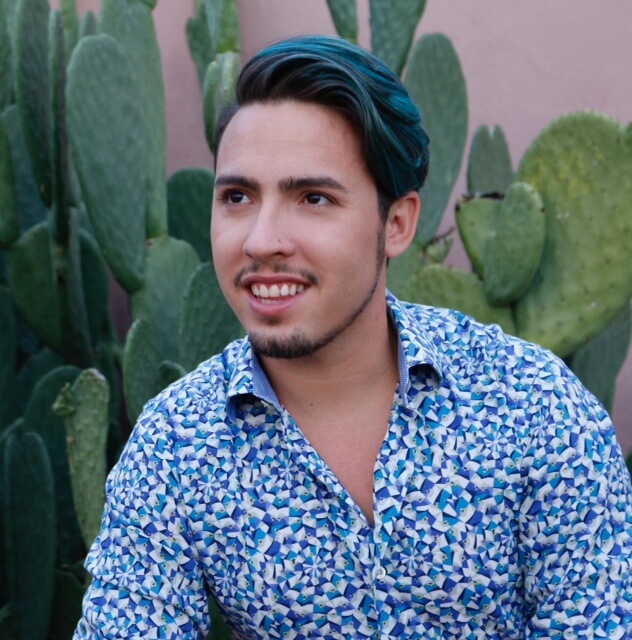 Victor
Hair Stylist
Victor's talent plus a drive to learn has helped him be in demand. He is a classically trained barber (yes he does a lovely straight blade face shave) and he did not stop there he has also taken multiple Vidal Sassoon advanced hair cutting academy's and also does PerfecTress extensions. He has a charismatic personality that shows he cares.
View My Work >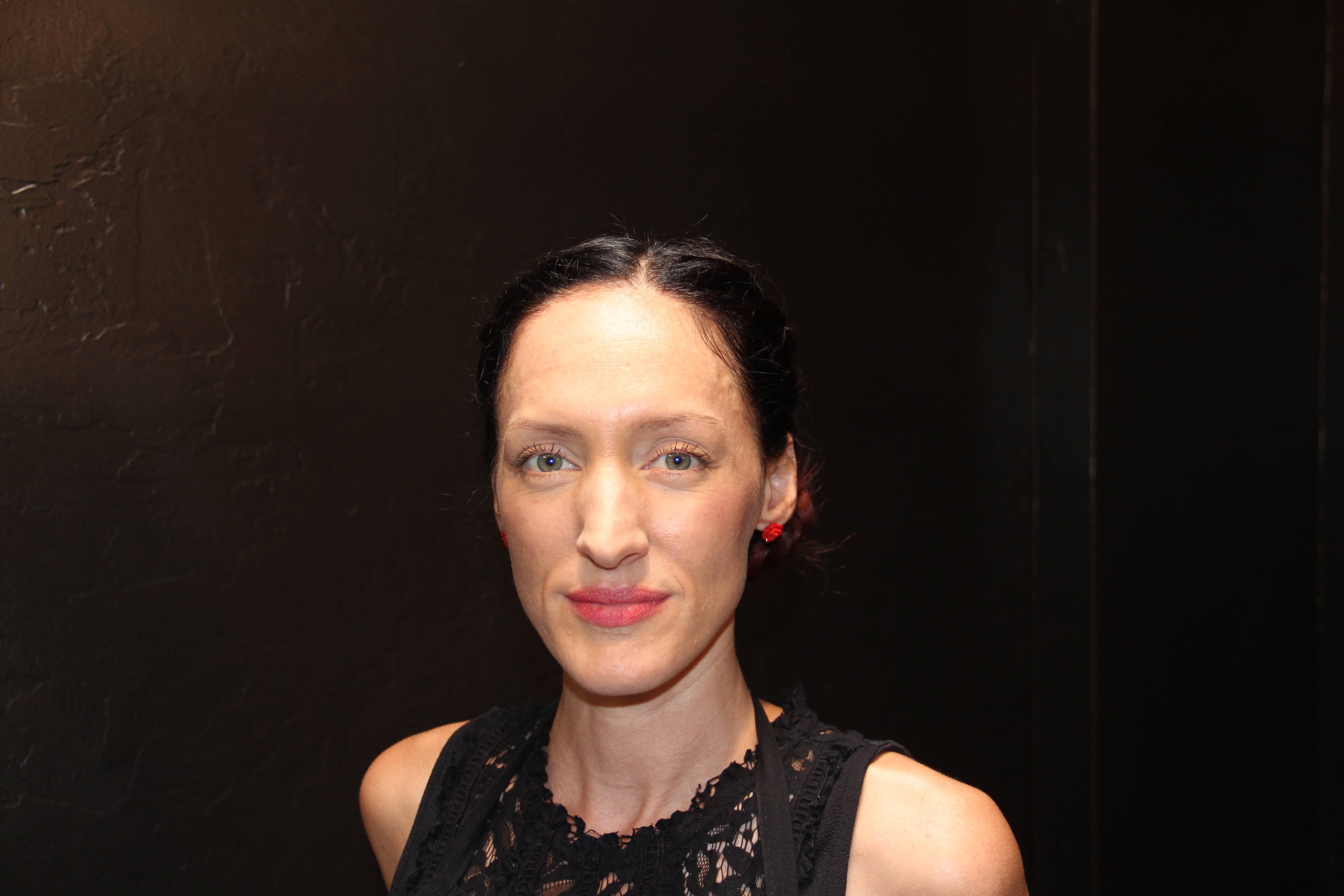 Lisa
Aesthetician
Lisa loves it all and considers Brazilian bikini waxing to be her specialty.  She is always looking for new products for Salon Nouveau guests. While at work, she enjoys helping guests making positive changes in their appearance. When not at the Salon, Lisa loves spending time with her family which includes two adorable daughters.