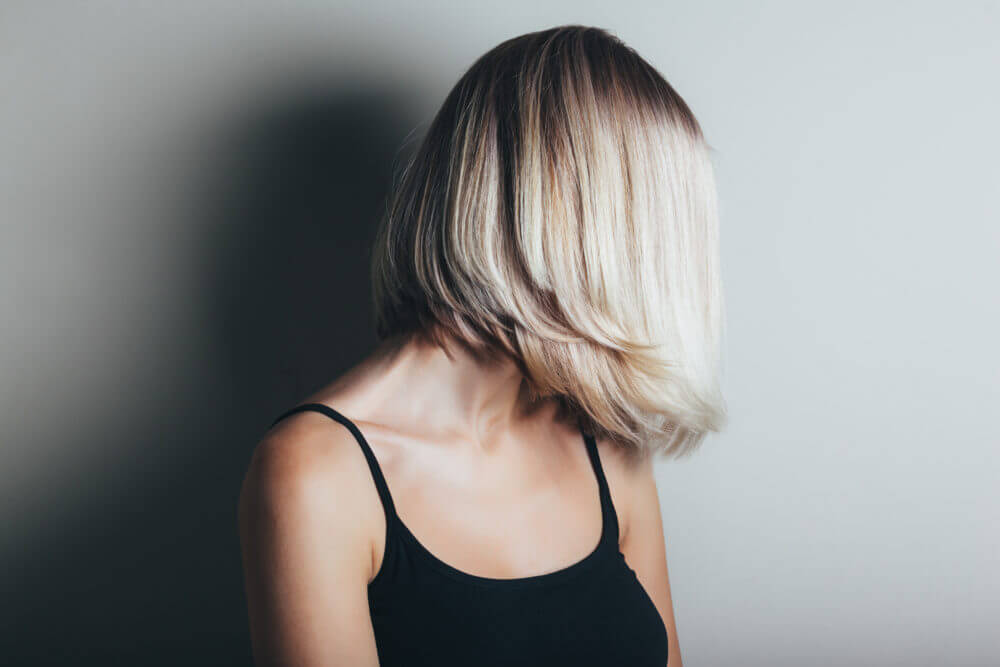 Are You Ready for a Bob Haircut?
From choppy and asymmetrical to A-line and inverted, there are lots of different types of bob haircuts. Your stylist will help you choose the specific style that works best for your hair texture and face shape. But before you get into the details, you need to decide if you're truly ready to take the plunge and cut off your long hair.
You aren't dealing with a major life transition.
According to conventional wisdom, you aren't supposed to make two drastic changes in your life at the same time. If you've had a bad breakup, lost your job, or are dealing with a death in your family, it may be best to wait a little while before making a major change to your appearance. Stressful events have a way of distorting one's thinking. You'll want to make sure that you're ready to transition to a dramatically different look.
You're ready to make a change and take a risk. 
If you aren't dealing with a stressful event in your life, you might feel ready to take a risk on a new look. Consider the following questions:
Have you been thinking about cutting your hair short for a long time?

Has it been awhile since you've received compliments on your appearance?

Are you bored with your look?

Do you feel like you need a change to restore your self-confidence in your image?
Depending on your answers, it might be time to book that appointment at the hair salon.
You have a firm idea of what you want (and don't want). 
You should spend some time browsing Instagram and flipping through celeb gossip magazines. Check out the latest trends in bob hairstyles to get a firm sense of what you like and don't like. Bring these pictures in to your appointment. Your stylist can create the perfect look for you based on your preferences.
At Salon de Nouveau, our highly trained stylists can recommend the ideal cut for you based on your hair texture, facial structure, lifestyle needs, and personal preferences. It's our mission to help you look and feel your best when you leave our beauty salon in Tucson. Call (520) 323-0770.