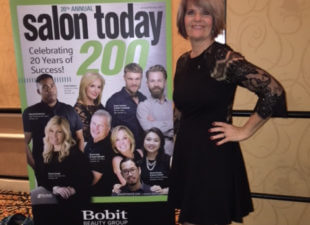 Best Salon Nouveau News Ever
Salon Nouveau Named as a Top Salon in the U.S. We are thrilled to announce that Salon Nouveau was just selected as one of the Top 200 Salons in the U....
Read More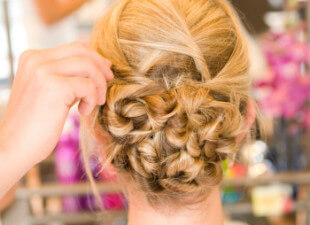 Party Time!
As we enter the last few months of 2014, we also enter the biggest party season of the year. From cocktail parties, family gatherings, and work events...
Read More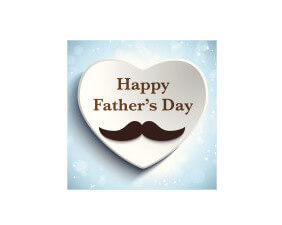 We've Got Wildcat Fever!
March Madness is here and we are surrounded by University of Arizona Wildcat fever. There is navy, white and red everywhere as Tucson's p...
Read More
February & March Specials
Ever wish you had longer or thicker hair? Victor is our hair extensions expert who can actually grant your wish. Victor loves our Perfectress extensio...
Read More
Be Your Own Valentine
While you're thinking up love-filled gifts for all the Valentines in your life, don't forget that there's an "i" in gift! Feel special for t...
Read More