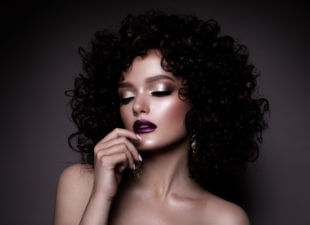 Types of Perms
When you hear the word "perm," you probably think of the 1980s, when voluminous, curly hair was in and straighteners were out. These days, women h...
Read More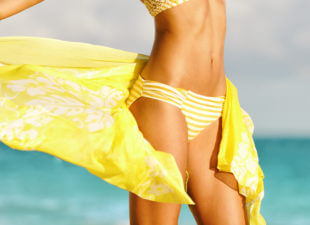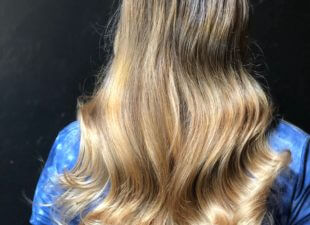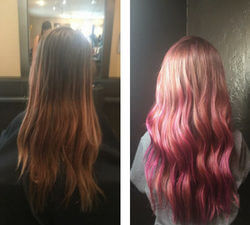 What to Expect from Balayage
Are you tired of having a uniform hair color? Or perhaps you're getting bored with your usual highlights? It's time to talk to your stylist about ...
Read More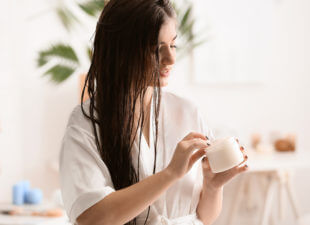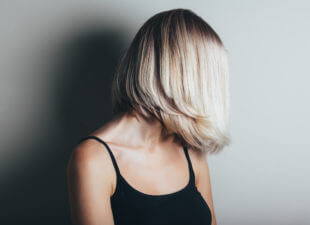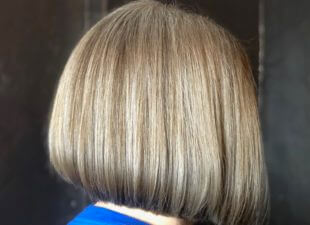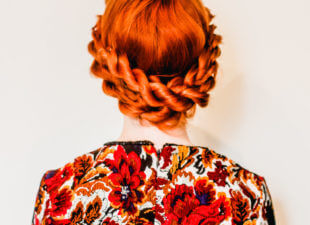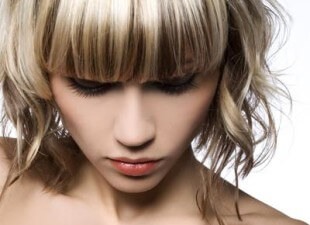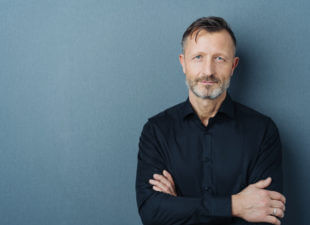 Men's Guide to Going Grey
When you find the first grey hair, it may be hard to believe, but as many men can tell you, once your first grey hair comes in, many more are likely t...
Read More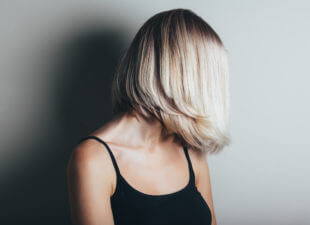 The Basics of Balayage
If you want to breathe new life into your look but also want to have a natural finish, think balayage. This hair coloring technique creates the perfec...
Read More