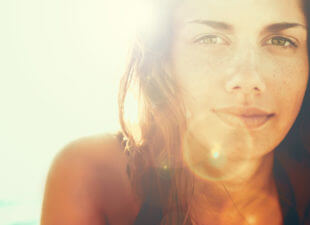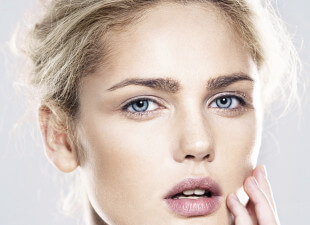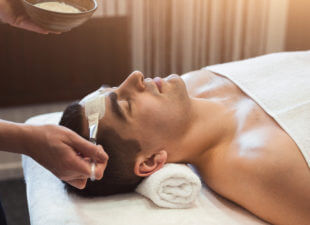 Should Men Get Facials?
Women often consider facials to be a standard part of their skin care regimen, but many men assume that facials just aren't for them. However, men c...
Read More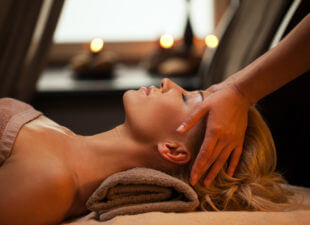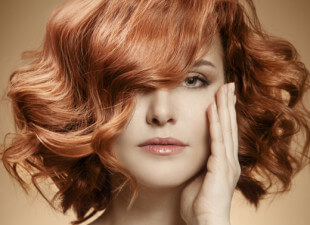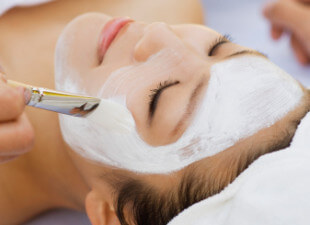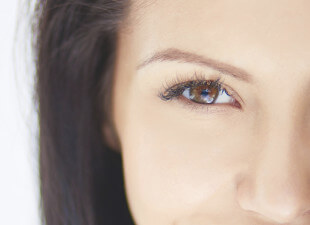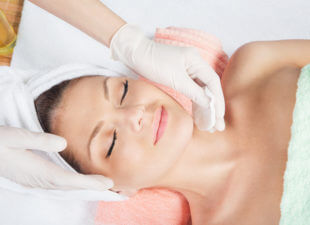 Spotlight on the Lactic Peel
If you're searching for younger-looking skin, then ask about a lactic peel at your next visit to the salon. Lactic peels are gentle enough to be per...
Read More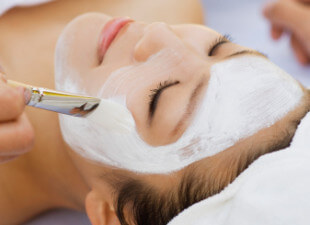 Preparing for Your Skin Peel
Skin peels are quick and easy ways to say goodbye to dry, dull, discolored skin and hello to a more vibrant complexion. Peels use chemicals to exfolia...
Read More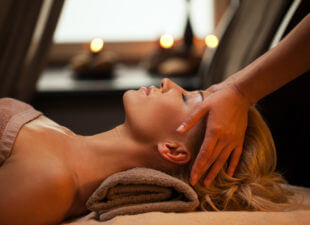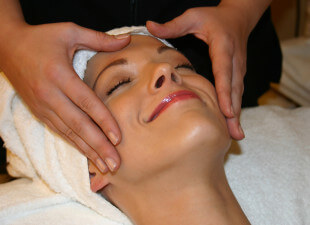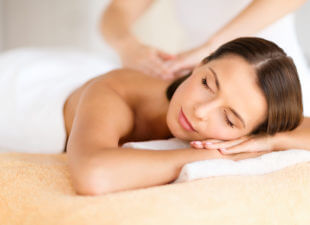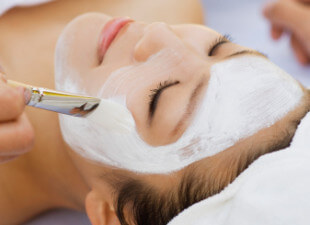 What Happens During a Facial?
Facials are an important part of your regular skincare regimen. They involve a skin analysis by your esthetician, as well as proper preparation and po...
Read More