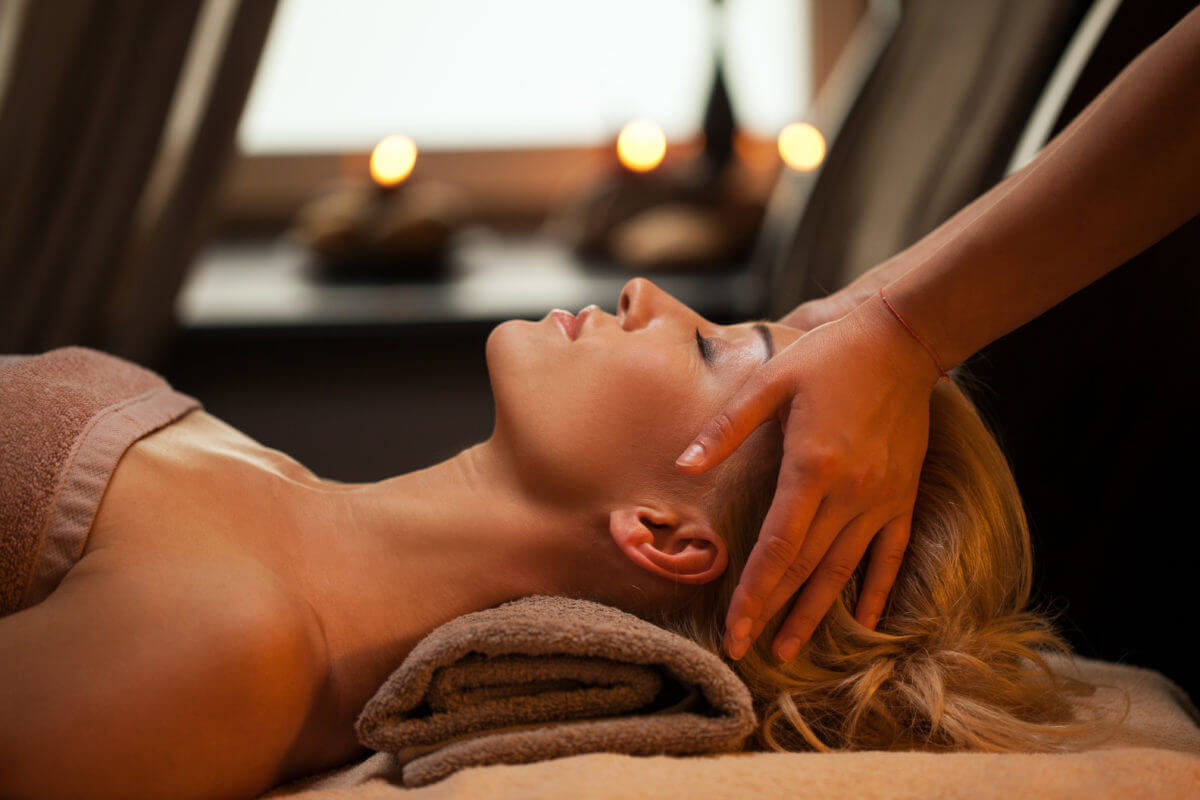 Common Questions About Facials
Facials are a great way to pamper yourself and to keep your skin looking and feeling its best. During a facial, your aesthetician can tailor your treatment to your skin type and address any concerns that you may have about your skin, so you walk out feeling confident. If you've never had a facial before, you are likely to have several questions about what to expect during your appointment and how to get the most out of your treatment. Here are the answers to some of the questions that are asked most frequently at the salon.
Can anyone get a facial?
Facials are safe and effective for the vast majority of people, but there are instances in which your aesthetician may recommend that you delay your facial until a skin issue clears up or that you check with your doctor before proceeding. If you have an active breakout, particularly a breakout of cystic acne, you may get better results from your facial by waiting for your skin to clear up. Generally, you should also avoid a facial if you have an open cut or other injury on your face, until it has healed.
What should I do to prepare for a facial?
There is not any kind of special preparation required for a facial. You may prefer to come to your appointment without makeup, but your aesthetician will simply remove it otherwise. Come to your facial prepared to relax, and you will get the most out of your appointment.
What kind of facial should I get?
Your aesthetician will evaluate your skin concerns and take a closer look at your face to help you decide what kind of facial you should get. He or she will tailor the treatment to your specific skin needs, whether you have dry skin or oily skin or you're worried about redness or dullness.
Experience the benefits of a facial for yourself and make an appointment at Salon de Nouveau. Call us at (520) 323-0770 to make an appointment at our salon in Tucson.