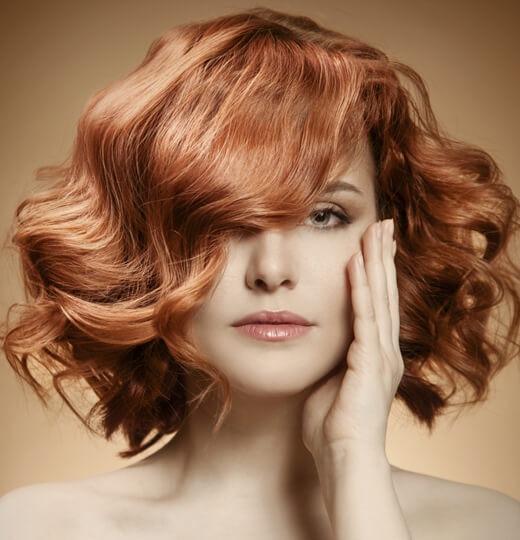 Erase Winter Damage with a Facial
Winter weather can take a serious toll on your skin, leaving your face looking dull and dry by the time that springtime rolls around. You can't change the weather, but you can change the way your skin looks and feels after winter damage by making an appointment for a facial. A facial at your salon can reverse those signs of winter weather damage and help you look fresh-faced in time for spring. Here is a look at some of the ways that a facial can fix the appearance of winter skin damage.
Exfoliation
During winter, your skin cells usually turn over faster than normal. What that means is that you're likely to have a heavier than normal layer of dead skin cells sitting on top of your skin. This build-up of skin cells on the surface of your skin makes your face look dry and dull. Plus, it stops your skin from absorbing the products you apply, which can rob your skin of moisture and further exacerbate the appearance of dull skin. During a facial, your esthetician will exfoliate your skin to remove the outer layer of cells, revealing the healthy, youthful skin hiding underneath.
Moisturizing
During winter, dry skin is a common problem. Cool temperatures and blowing winds can rob your skin of moisture, while dead skin cells can render your usual home skin care routine ineffective. One of the benefits of a facial is that your esthetician can seal moisturizing products into your skin, so that they penetrate and boost your skin's hydration.
Serum Applications
In the same way that your esthetician can ensure your skin absorbs the moisturizing products that it needs, he or she can apply serums that further enhance your skin's health. After examining your skin and determining which winter skin woes are impacting you the most, and serums that contain ingredients like vitamins and antioxidants are applied to repair the damage.
Get ready for spring by scheduling a facial in Tucson at Salon Nouveau. To make an appointment with an esthetician, call (520) 323-0770.