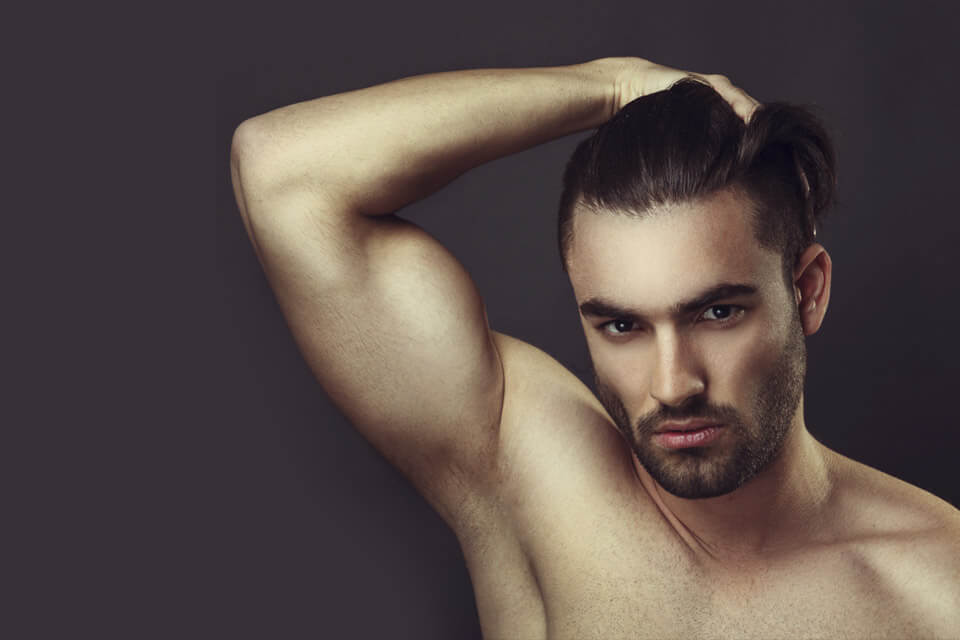 Essential Hair Care Tips for Men
Taking care of your hair is an essential aspect of appearing polished and professional. For men, hair care may not be a top priority. However, with the help of your Tucson hair salon, you can maintain a sleek and stylish haircut that will allow you to make a fantastic impression on every person that you meet. In order to help you maintain your hairstyle between trips to the salon, here is a look at some essential hair care tips for men.
Use the Correct Shampoo
In order to take excellent care of your hair, you will want to make sure that you are using products that are targeted specifically at your specific hair style. For example, if you have very dry hair, you will want to use a moisturizing shampoo. By working with your stylist to choose the right shampoo for you, you will notice a dramatic difference in the health of your hair.
Ask About Styling Products
Along with considering switching your shampoo, it is also a great idea to ask your barber about styling products that you can use when you are getting ready in the morning. Certain types of gels or mousses can be used to hold the hairstyle in place, while also providing moisture and nutrition.
Visit the Salon Regularly
Getting your hair cut regularly is an important aspect of hair care. When you get a hair cut, your stylist will be able to cut off any dead or split ends that are weighing down your hairstyle. In addition, you can also ask for deep conditioning or other corrective treatments when you are at the salon.
If you are ready to book your next haircut, be sure to get in contact with the master stylists at Salon Nouveau. As a leading Tucson hair salon, we offer quality styling and coloring services to men and women in our local area. For more information about how you can schedule your next appointment at our salon, give us a call at (520) 323-0770.