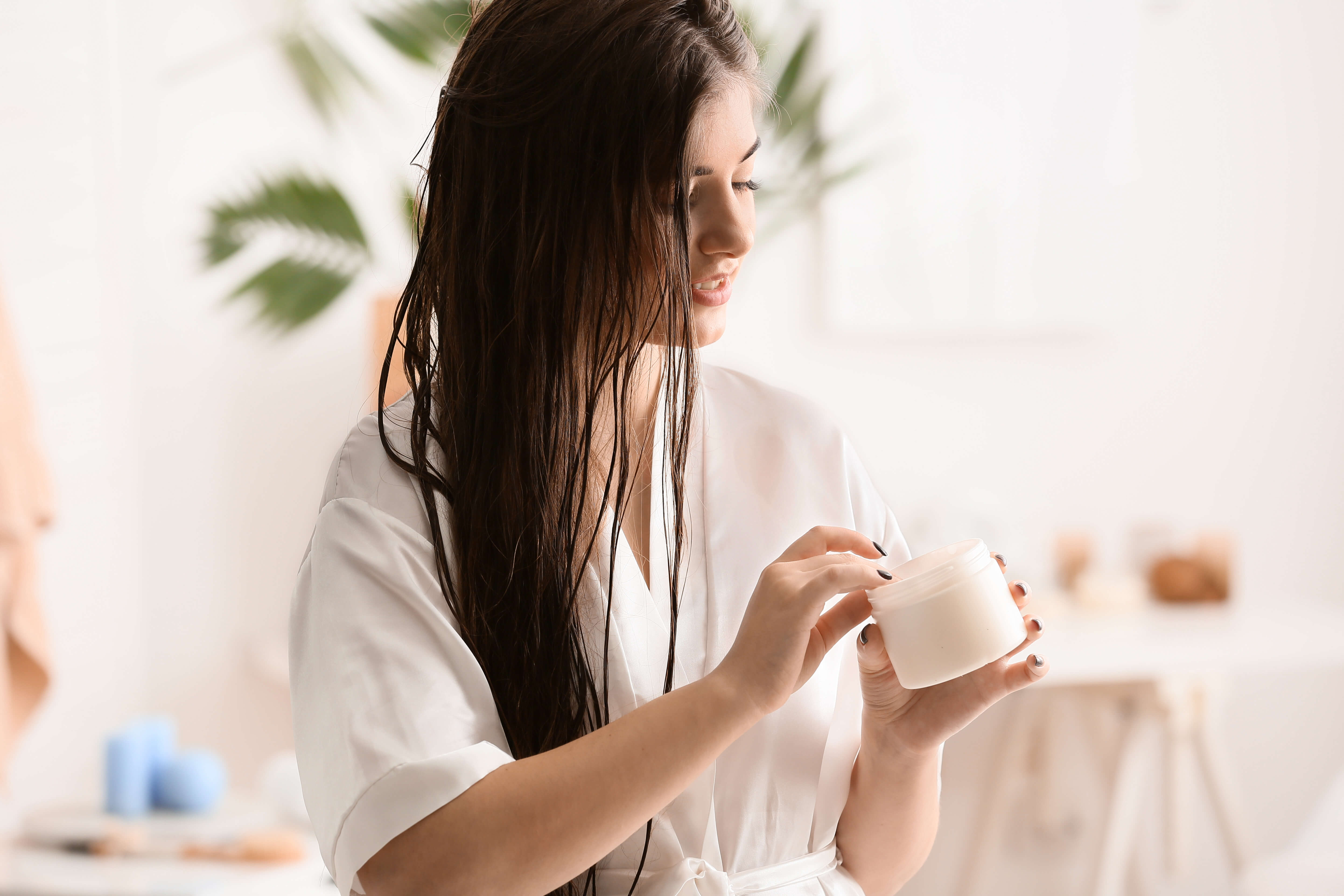 Everything You Should Know About Hair Masks
A hair mask is a deep conditioning treatment that rebuilds damaged hair and strengthens it against future damage. Practically everyone can benefit from using hair masks regularly, given the degree of damage hair can be subjected to on a daily basis. For best results, schedule a hair repair treatment at a professional beauty salon. However, in between appointments, you may want to pamper your hair with an at-home mask.
Frequency
Most people do not use hair masks frequently enough. While it isn't necessary to apply one every day, you should aim for at least once per week. Heavily damaged hair may need a twice-weekly mask. However, note that if your hair is indeed heavily damaged, you may also need a haircut to eliminate split ends.
Type
When purchasing a product or looking up a recipe online, you should look for a formulation designed for your specific hair concerns. Some products are best for very dry hair, while others are designed to add body to limp hair.
Application
Many people make the mistake of drenching their hair in globs of product. However, using more of a hair mask will not necessarily make it work better. There is only so much of a product your hair can absorb. Instead, apply a moderate layer of hair mask, focusing on the ends of your hair. 
Timing
Always follow the product's directions, as they can vary considerably from one brand to the next. Some masks only need to stay on your hair for a few minutes, while others need about 30 minutes to work properly. Some can be used overnight.
If your hair needs a pick-me-up, you can schedule a keratin smoothing treatment or hair repair treatment at Salon de Nouveau in Tucson. Our talented stylists will work with you to provide personalized recommendations that fit your lifestyle and aesthetic preferences. Call our beauty salon at (520) 323-0770 to schedule an appointment.