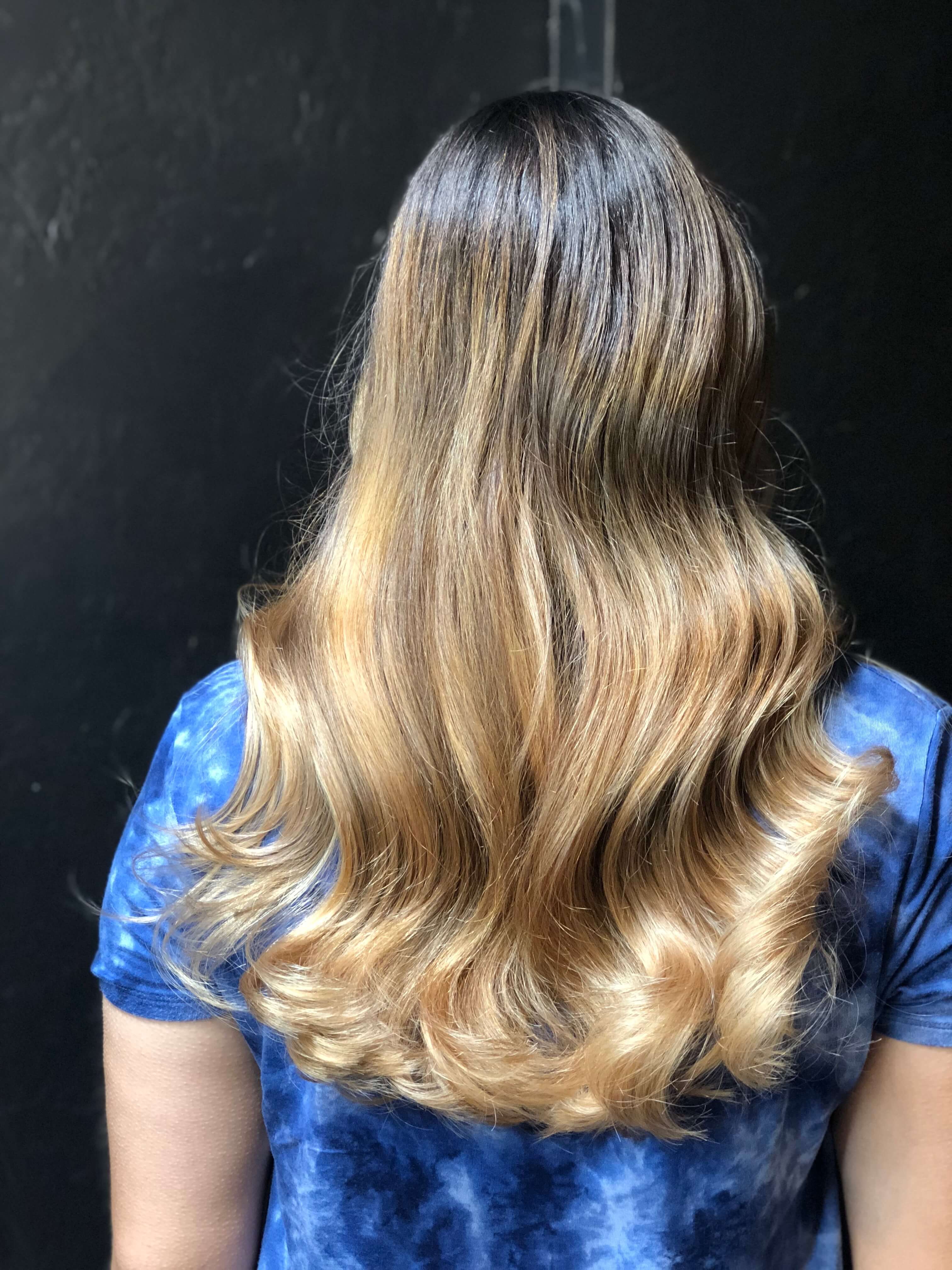 FAQs and Answers About Highlights
Highlighting your hair is an effective way to draw attention to its natural beauty without coloring all of it. If you've never had your hair highlighted before, you may have some questions about what to expect. For best results, you should go to a hair salon known for its expertise and artistry in hair coloring.
Do highlights require a lot of maintenance?
Highlights are a low-maintenance styling technique. They are the perfect choice for individuals who want to subtly adjust their hair color without having to get root touch-ups frequently.
How can I make sure I get the results I want?
It's crucial to openly discuss your expectations with your stylist. Don't be shy about bringing in pictures of celebrity hair that you like. Let your stylist know if you want your highlights to be subtle or highly visible. You can also specify how often you're willing to return to the beauty salon for touch-ups, as your stylist can customize your look to make it even more low maintenance! 
Can you highlight gray hair?
Absolutely! These days, more people are embracing the natural beauty of gray hair. Highlights are a great way to style gray hair without trying to hide it entirely. Your stylist can use a combination of highlights and low lights. For example, if you're naturally a brunette, darker low lights like espresso can work well. If you're a natural blonde or redhead, both highlights and low lights will work well together to complement your grays.
How should I care for my highlighted hair?
Your stylist will be happy to help you find the right hair care products that will treat your highlighted hair gently. It's best to use gentle, professionally recommended shampoo and conditioner. Do a deep conditioning treatment once or twice per week. In addition, try to avoid heat styling as much as possible. 
The colorists at Salon de Nouveau have developed a local reputation for exceptional skills in hair coloring. We'll work with you to develop a highlighting plan that flatters your features and exceeds your expectations. You can give us a call in Tucson at (520) 323-0770 to request an appointment.