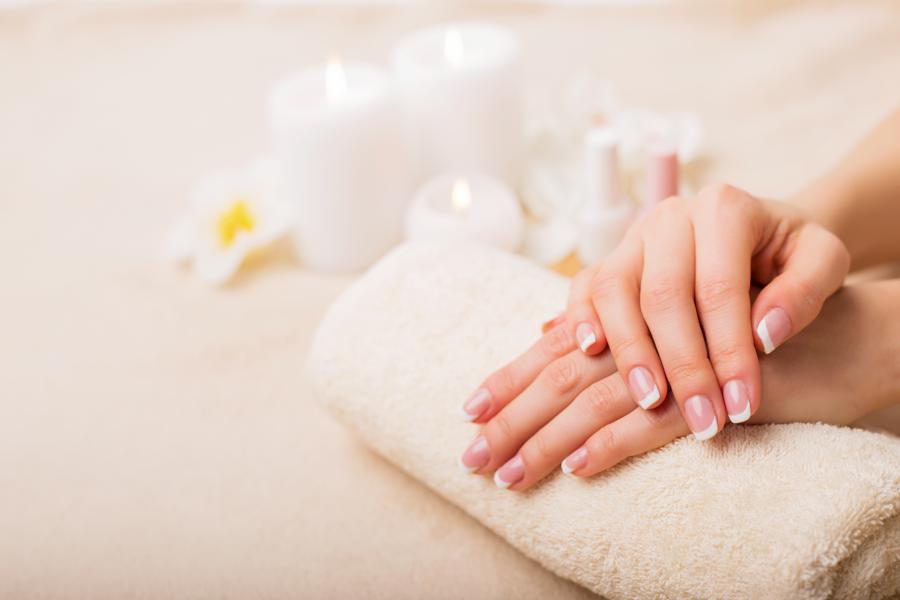 Popular Types of Manicures: Which One Is Your Fave?
Manicures are a popular way to prepare for a special event, like a wedding, graduation, or school reunion. But you don't need to wait for a special event to pamper your nails. Embrace your creative side and visit the beauty salon to try out different polish colors, types, and special touches.
Basic Manicure
If you've never had a manicure before and you're pressed for time, you might want to try a basic manicure. It typically starts with a soak in warm water, followed by a cuticle treatment, and nail trimming and shaping. Then, the stylist will apply a base coat, followed by the color coat. A top layer of clear polish finishes it off.
French Manicure
The French manicure is a classic that will likely never go out of style. It's chic and sophisticated—the perfect choice for formal events. After gently trimming your cuticles and nails, the manicurist will apply a transparent, beige, or pale pink polish to the nails. After it dries, the tip is painted with white polish in a crescent shape. Some people like to use a different color for a modern look.
Gel Manicure
If you prefer low-maintenance beauty treatments, then the gel manicure will likely be your go-to. The preparation for the gel application is the same as a basic manicure. However, instead of applying regular nail polish, the manicurist will apply the gel polish in the color (or colors) of your choice. The gel polish is then cured under a UV light. The result is an ultra-durable manicure that can last two full weeks without chipping or fading. Plus, you will immediately have dry nails when you leave the salon. 
At Salon de Nouveau, we're known for our creative artistry, friendly service, and quality products. You can schedule your next manicure at our beauty salon in Tucson by calling (520) 323-0770.