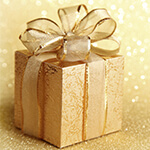 Monthly Salon Specials
Throughout the year we offer many specials to our loyal guests. In order to receive information about these exclusive offers, please remember to opt-in to our online community. You can do this when you first become a guest of the Salon or at any time after by changing your preferences.
Salon Nouveau is offering a highly effective 8-week plan that will improve the health and quality of your skin. You will receive 6 customized in-salon facials and a homecare product kit from Skin Script. The series should be done over 8 weeks although we will, of course, schedule around your planned summer vacations.
The homecare kit with all needed skincare products is specially priced at 30% off (regular price is $74 to $199 depending on your skincare needs) and you will receive one complimentary facial (regular price $65) when you purchase the program. Your homecare kit includes all the skincare products you will need for 6 months. This investment in your skin results in a total savings of up to $125! These positive changes will last a minimum of 3-4 additional months depending on proper home care.  Start your healthy skin program now until the end of July. Look and feel younger by summer's end!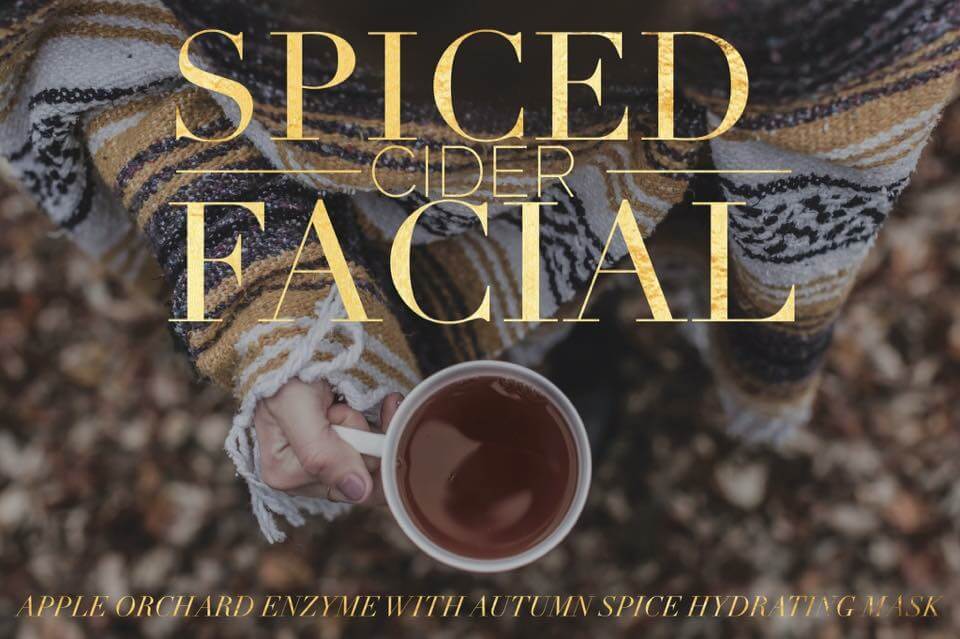 Please call us at 323-0770 for more information and to reserve your time with our skincare specialist.

Ready to make some really significant change in the appearance of your skin? We are now offering a series of peels–5 for the price of 4. Ask our front desk team for details about this skin rejuvenation process