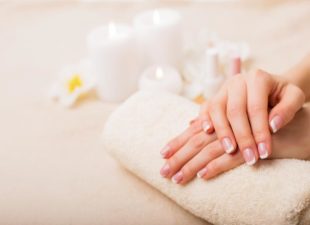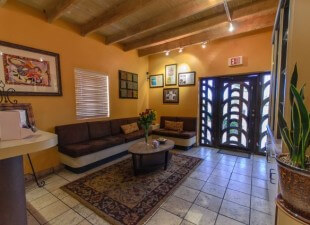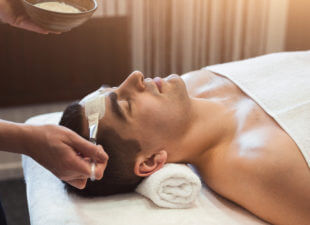 Should Men Get Facials?
Women often consider facials to be a standard part of their skin care regimen, but many men assume that facials just aren't for them. However, men c...
Read More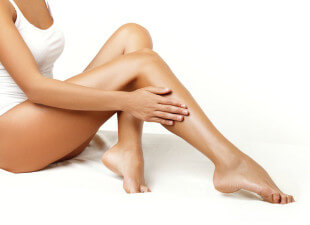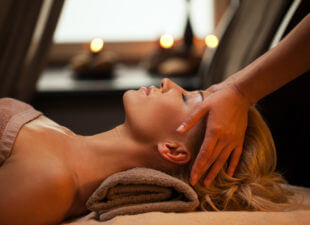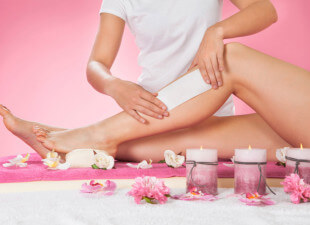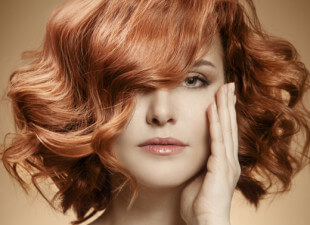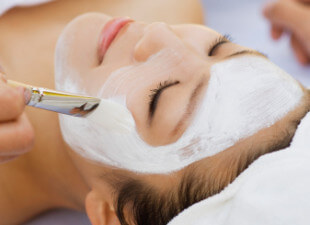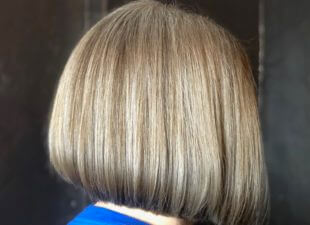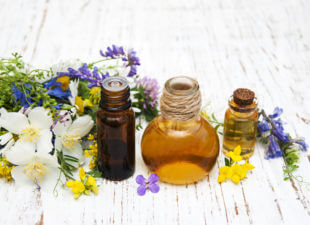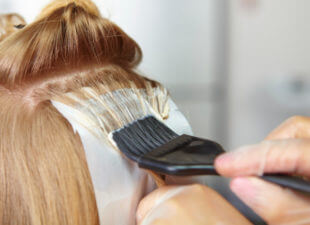 Hair Color Trends for 2019
It's hard to believe that another year has come and gone already. As you make plans for 2019, consider adding a vibrant new hair color to your to-do...
Read More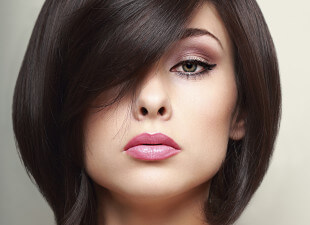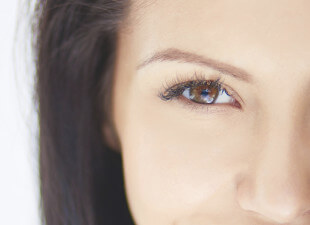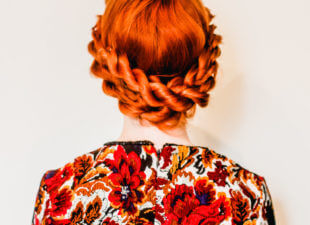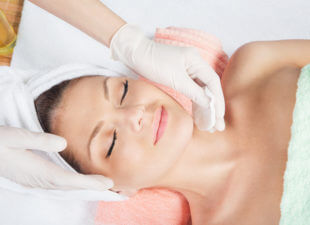 Spotlight on the Lactic Peel
If you're searching for younger-looking skin, then ask about a lactic peel at your next visit to the salon. Lactic peels are gentle enough to be per...
Read More