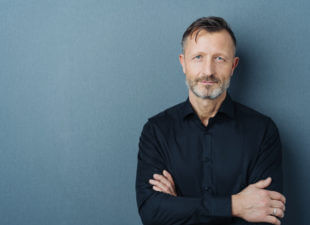 Men's Guide to Going Grey
When you find the first grey hair, it may be hard to believe, but as many men can tell you, once your first grey hair comes in, many more are likely t...
Read More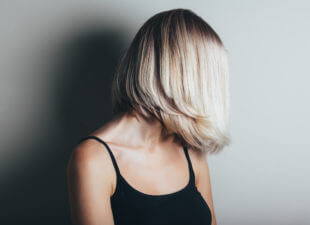 The Basics of Balayage
If you want to breathe new life into your look but also want to have a natural finish, think balayage. This hair coloring technique creates the perfec...
Read More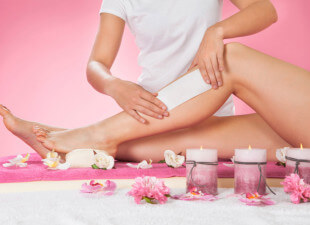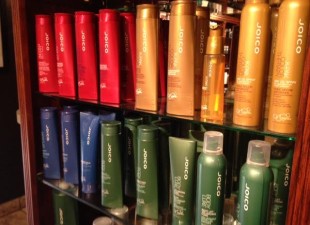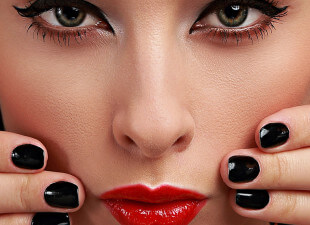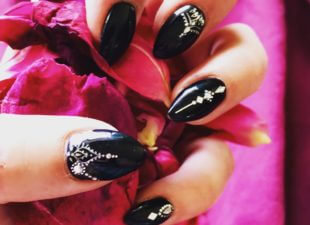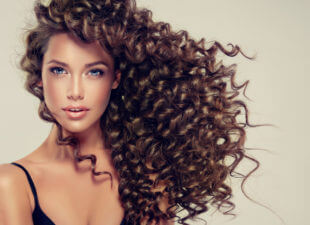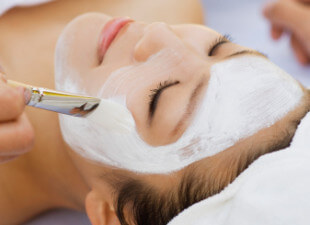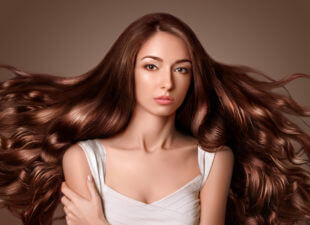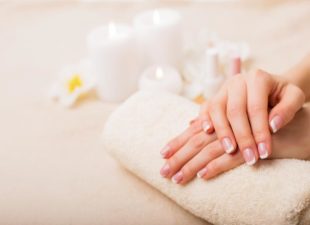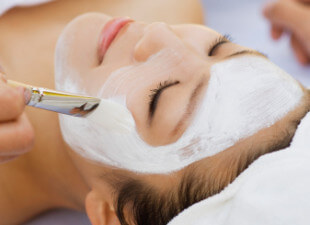 Preparing for Your Skin Peel
Skin peels are quick and easy ways to say goodbye to dry, dull, discolored skin and hello to a more vibrant complexion. Peels use chemicals to exfolia...
Read More