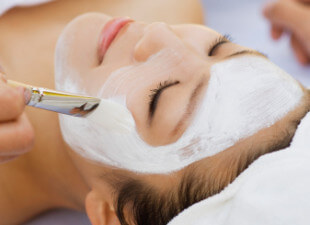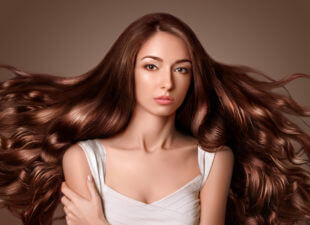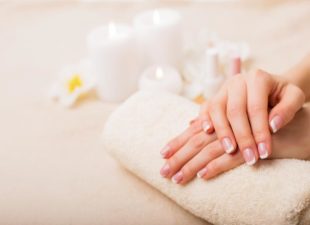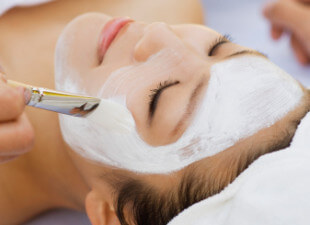 Preparing for Your Skin Peel
Skin peels are quick and easy ways to say goodbye to dry, dull, discolored skin and hello to a more vibrant complexion. Peels use chemicals to exfolia...
Read More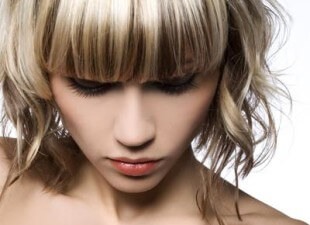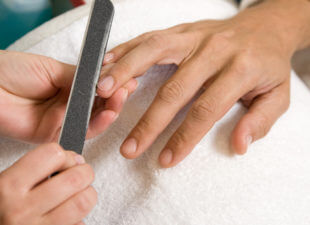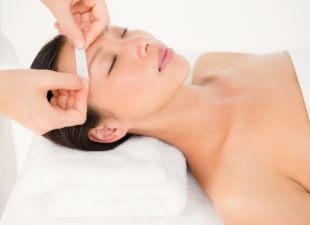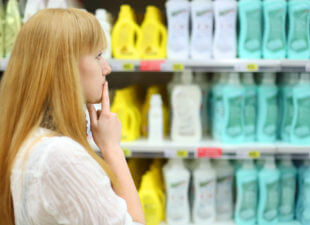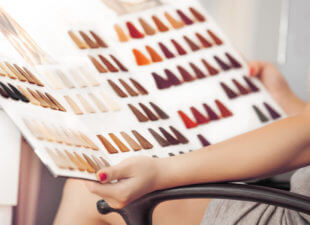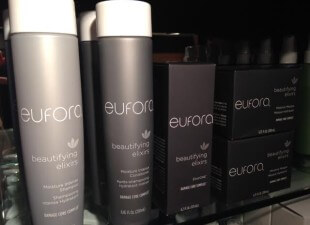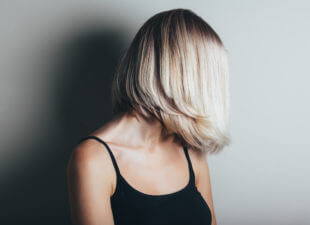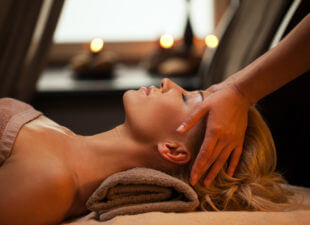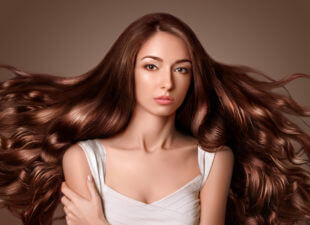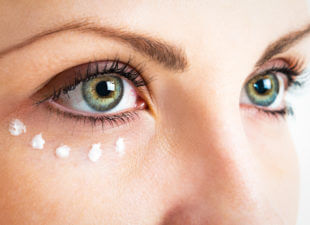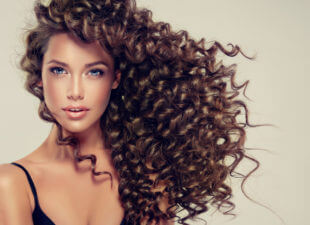 How to Combat Frizzy Hair
Whether you have straight, wavy, or curly hair, you always want it to look its best—and you never want it to look frizzy. If you're having a hard ...
Read More