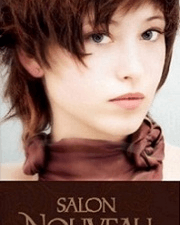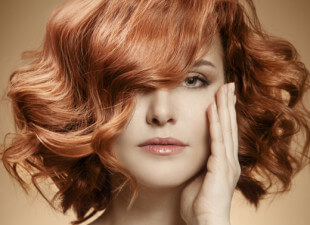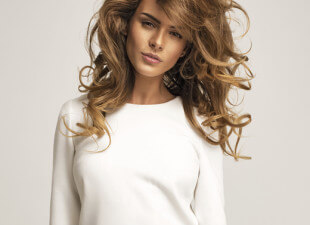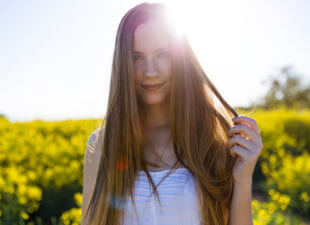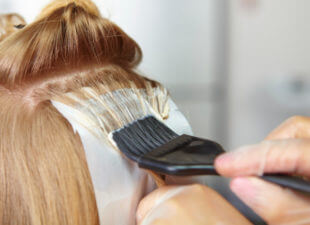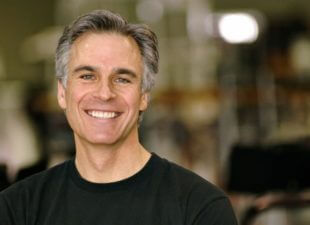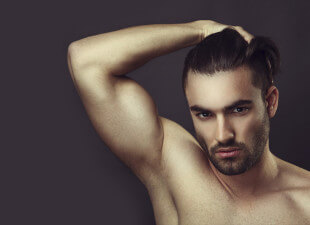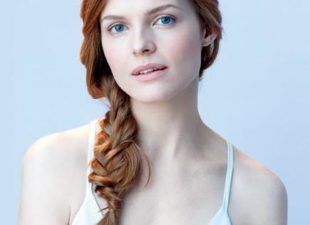 How to Grow Out Your Hair
If you have been dreaming of a long and luscious hairdo, you may want to consider growing out your hair. While it may seem like it takes forever to ac...
Read More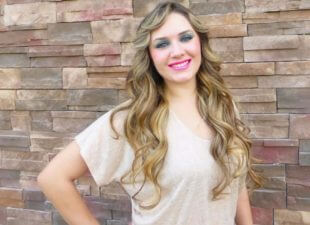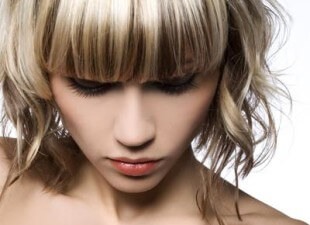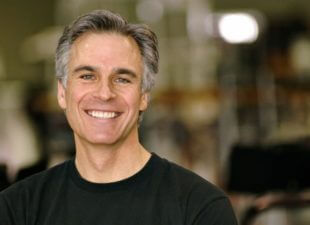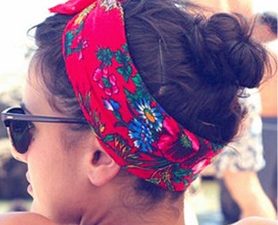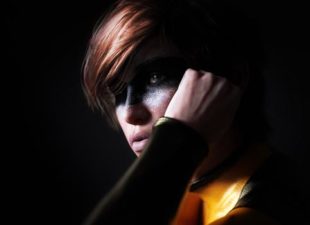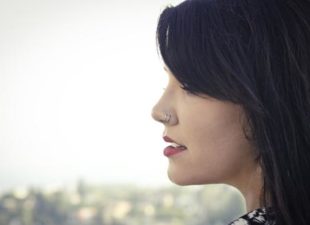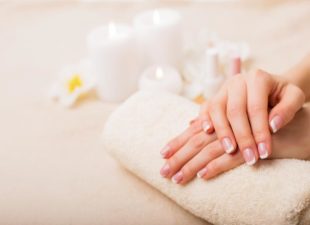 What Is French Gel Manicure?
The French manicure rose to popularity in the mid to late 1970s when it was introduced to Paris fashion shows and Hollywood stars by creator Jeff Pink...
Read More