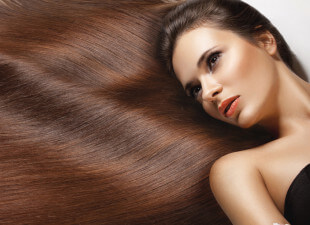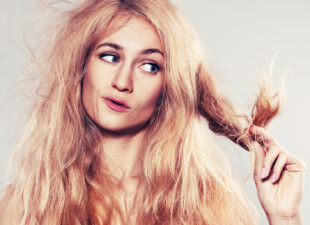 Summer Lovin' Hair
Your skin isn't the only part of you feeling the season's impact of heat, chlorinated pools and excessive sun. Now's the time to show your h...
Read More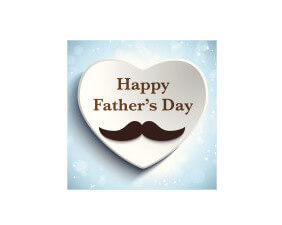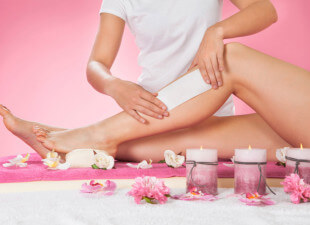 Wax On. Hair Off.
With the thermometer rising up a bit above the 100 degree mark, pool time and short shorts are destined for the near future. For more than 53 years, w...
Read More
We've Got Wildcat Fever!
March Madness is here and we are surrounded by University of Arizona Wildcat fever. There is navy, white and red everywhere as Tucson's p...
Read More
February & March Specials
Ever wish you had longer or thicker hair? Victor is our hair extensions expert who can actually grant your wish. Victor loves our Perfectress extensio...
Read More
Be Your Own Valentine
While you're thinking up love-filled gifts for all the Valentines in your life, don't forget that there's an "i" in gift! Feel special for t...
Read More