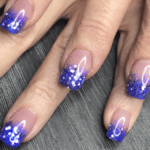 Nail Salon in Tucson, AZ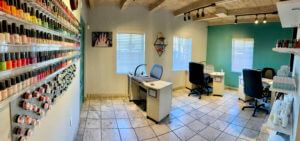 Treat yourself to a soothing and durable manicure and/or pedicure in our beautiful and relaxing setting.
We take great pride in our sanitation and sterilization. Only superior quality materials are used — none with MMA. Our nail professionals provide an excellent and caring guest experience while making your nails beautiful.