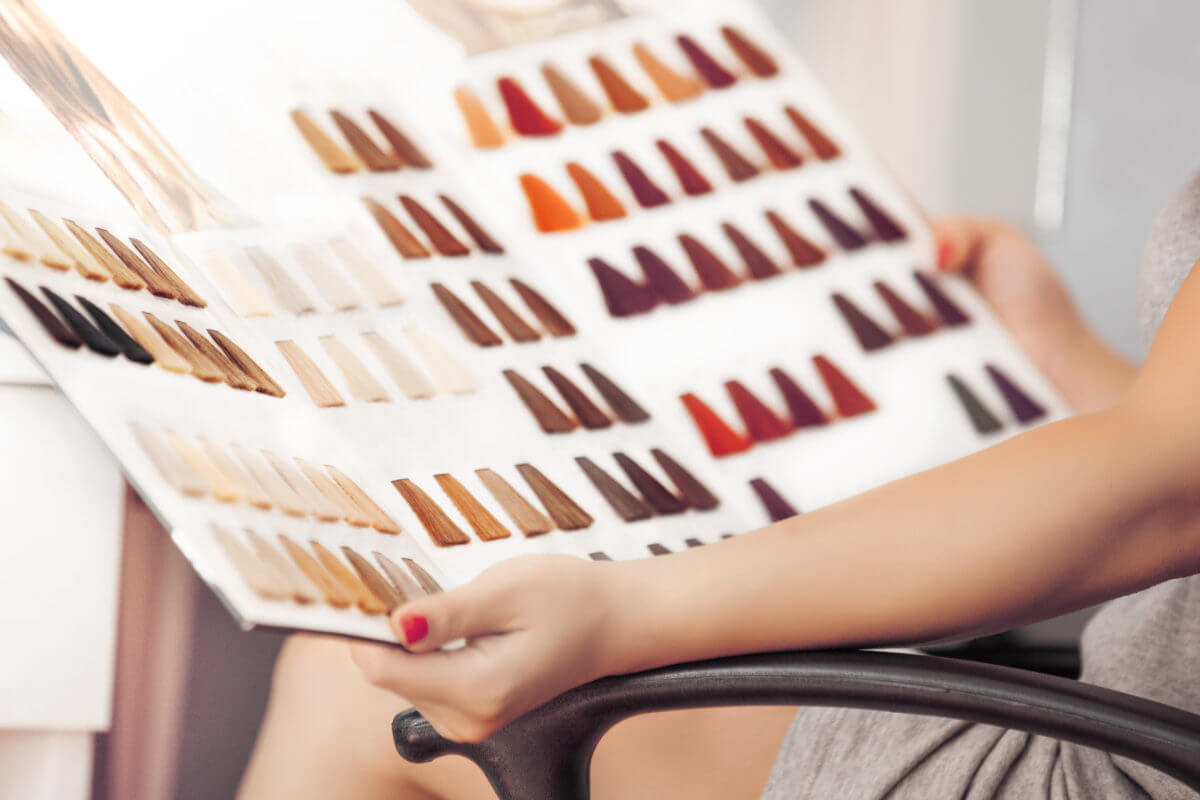 Choose the Right Hair Color for Your Skin Tone
Are you ready to try something new with your hair? Whether you've colored your hair in the past or have never changed your natural shade, dying your hair can be a great way to complement your skin tone and various elements of your overall look. These tips can help you choose the right hair color for your skin tone:
Determine Your Skin's Undertones
Your skin either has cool or warm undertones. Determining these undertones will help you figure out which hair colors will be most flattering. Start by taking a shirt or piece of paper that is either bright blue or bright green. Hold the paper to your face and examine how your skin looks next to it. Next, do the same thing with a shirt or piece of paper that is bright red or yellow. If you liked the way your skin looked next to blue or green better, then you likely have cool undertones. If your skin looked better next to red or yellow, you might have warm undertones.
Pick a Light Color or Dark Color
If you have cool undertones, you can complement them by choosing a warm hair color. You can choose either a light or dark color. For lighter colors like blonde, choose a color with golden tones. For darker colors, look for something rich and chocolatey. If you have warm undertones, look for cool-toned shades. For lighter colors, select a cool platinum or champagne-like shade. For darker colors, stick to cool-toned shades.
Ask Your Stylist for Advice
Your hairstylist is always a great source of advice when you want to make a big change to your look. Since your stylist works with many different clients, she will be able to suggest which colors will work best for your skin tone and the overall look you're trying to achieve. She will also be able to tell you how much upkeep different colors will require.
Whether you want to color, cut, or just trim your hair, Salon Nouveau is a great choice. Our Tucson beauty salon offers many services to help you get the beautiful hair you want. Call us today at (520) 323-0770 to learn more.