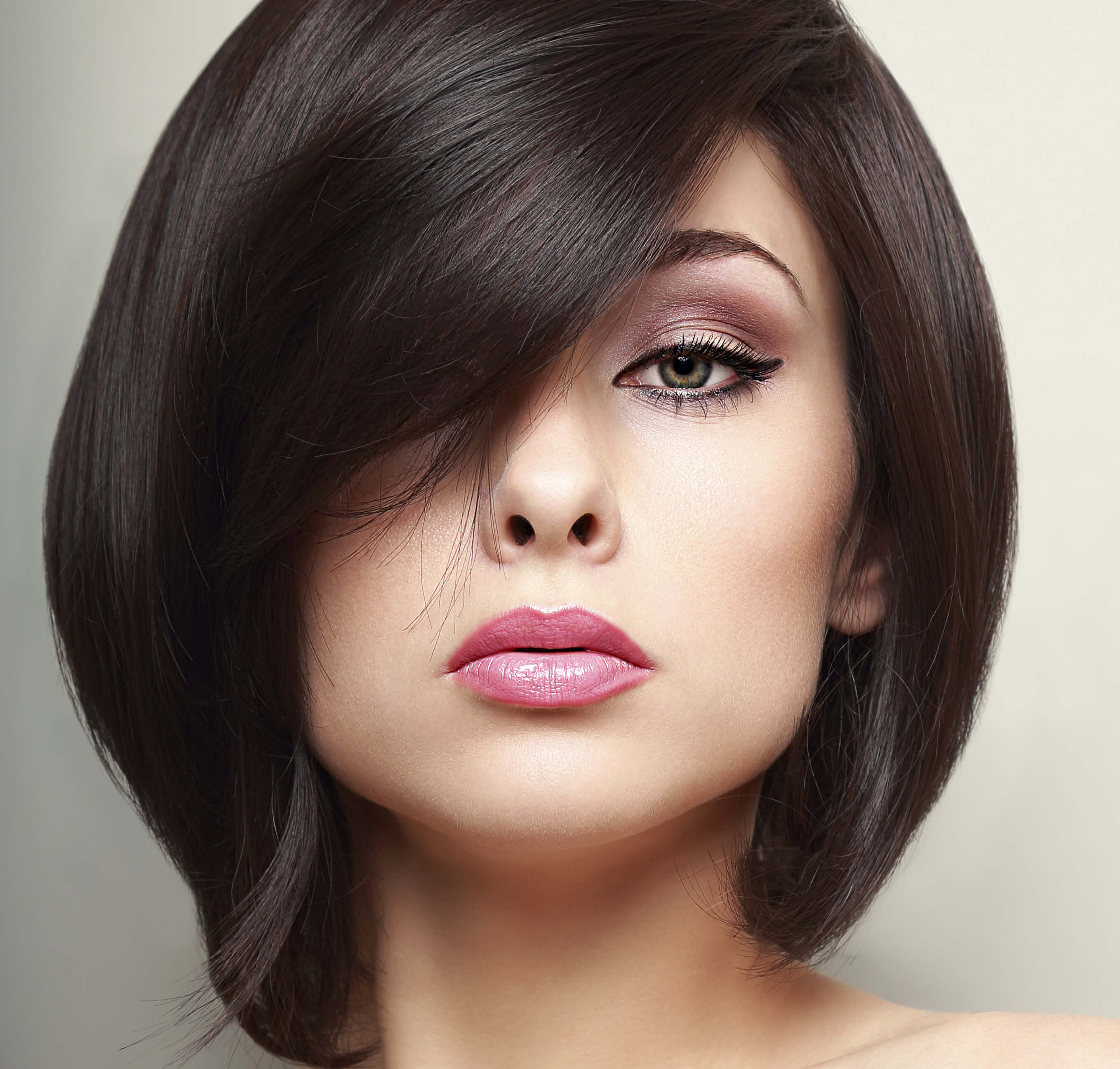 Do You Know How to Identify Counterfeit Cosmetics?
Counterfeit cosmetics and other counterfeit beauty products not only prevent designers from getting compensated for their creations, but they also put consumers at risk. These counterfeit products frequently contain dangerous ingredients that can cause infections and damage to your health. However, counterfeit-cosmetic manufacturers can be adept at presenting their products in a way that makes them difficult to differentiate from the real thing. Buying your beauty products at a salon is one way to ensure you're getting quality cosmetics. These tips will also help you avoid accidentally purchasing counterfeit cosmetic products.
Prices That Don't Make Sense
Cosmetics can be pricey, so the allure of a deal can be hard to resist. However, there is a difference between a sale price and a price that almost unbelievable. If you see high-end cosmetics being sold for a few dollars, you have to ask yourself if the discount seems to good to be true. Getting a sale price from a salon or other recognized brand distributor is one thing, but coming across a bargain-basement priced line of cosmetics is usually a sign of a fake product, especially if it's not coming from a recognized seller.
Packaging Problems
Counterfeit product packaging often mimics the real thing on the surface, but a closer look may offer some clues that a cosmetic isn't real. For example, if the product doesn't fit correctly into the package, it is likely a counterfeit. Applicators that are ill-fitted or not what you've seen on the cosmetic item in the past and misspellings in the ingredient list are other indicators of a fake.
Poor Quality
If you get a high-end cosmetic and the quality seems off, it probably is a fake. Chalky eyeshadows, lipsticks that feel sticky or rough, and blushes that feel thin or greasy are all signs of a counterfeit cosmetic that you shouldn't use.
Get quality, authentic beauty products with confidence by buying them at Salon de Nouveau. Our beauty salon in Tucson can also provide more information about avoiding fakes when you're shopping for products. Contact us today at (520) 323-0770 for more information.