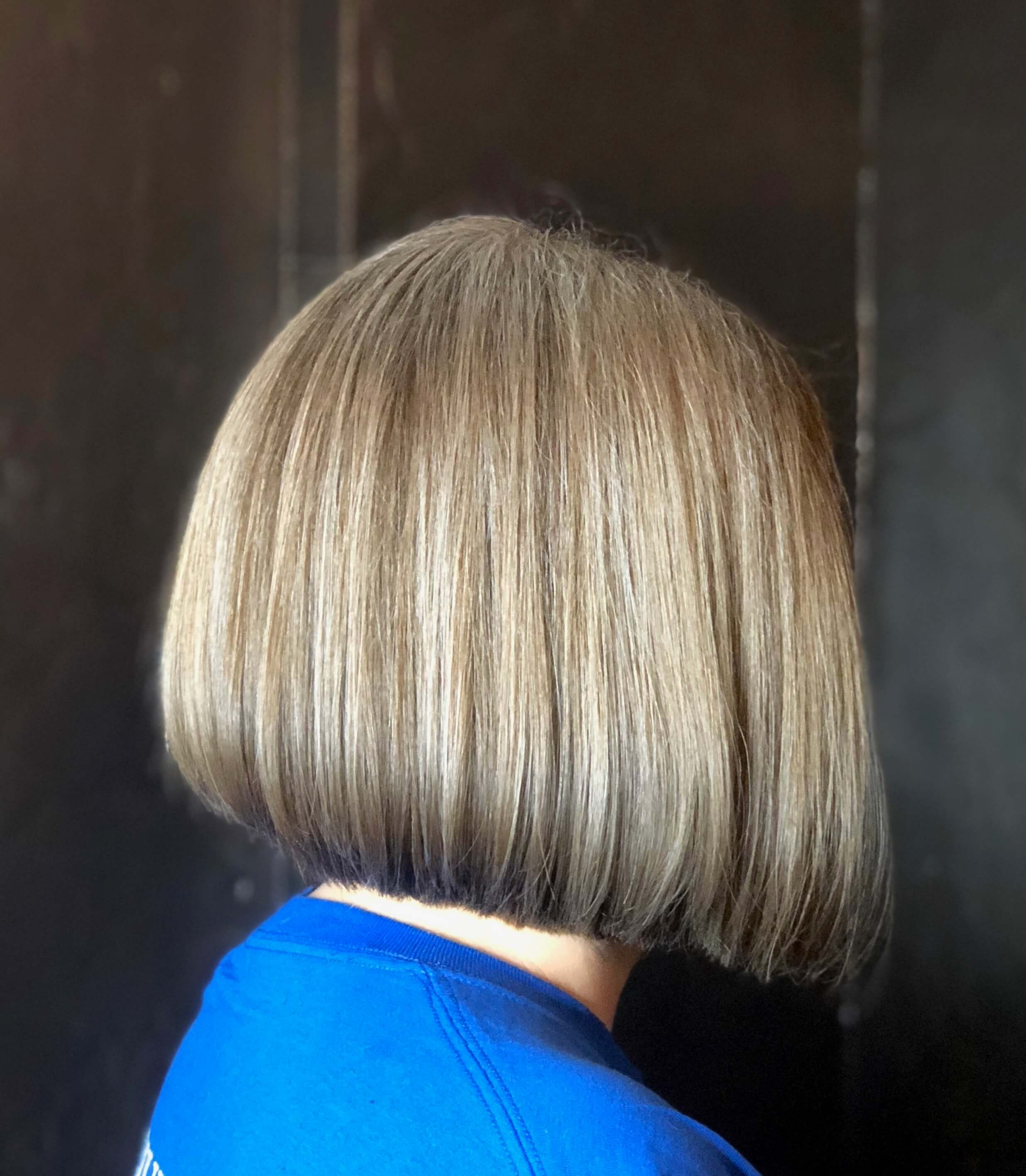 Get the Answers to Your Questions About Balayage
If you crave natural-looking highlights with softer regrowth patterns, then balayage could be right for you. With this technique, your stylist paints on your highlights rather than using foils, for a completely bespoke look. When getting balayage, it's important to work with a salon stylist who has experience using the technique. If you are considering balayage, you are likely to have several questions about what to expect. Here is what you need to know.
What exactly is balayage?
Balayage—which is French for paint or sweep—is a highlighting technique in which color is strategically placed throughout the hair using a paintbrush. Stylists can tailor the colors and placement to match your skin tone and features more strategically than they can with foils or other hair highlighting techniques. Balayage is intended to mimic the appearance of highlights that occur naturally in the sun, so the finished result looks completely natural and flattering to your specific features.
What are the benefits of balayage?
The biggest reason that people choose balayage is that it looks so natural. The color is applied only to the surface of the hair until your stylist gets to the bottom of the strand, which is saturated with color. This softness enhances the appearance of the highlights. Unlike foils, balayage color is not uniform across your hair, just as highlights from the sun would not be uniform. The application technique also means that regrowth does not look as obvious or severe.
Who should consider balayage?
This technique can work on any hair color and texture, so it can be ideal for anyone who wants subtle highlights. Discuss your goals for your look with your stylist, who can tell you if balayage is the right choice for you.
At Salon Nouveau, our stylists in Tucson are skilled in a variety of coloring techniques, including balayage. Make an appointment today by calling (520) 323-0770.