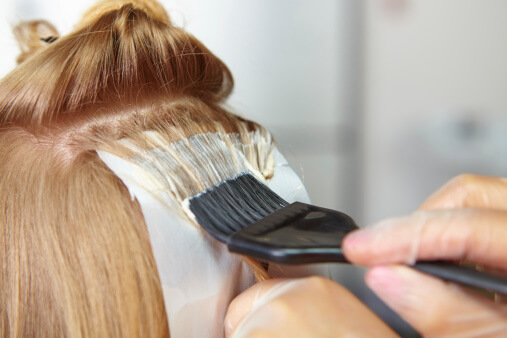 Hair Color Trends for 2019
It's hard to believe that another year has come and gone already. As you make plans for 2019, consider adding a vibrant new hair color to your to-do list. Every year brings exciting new trends in hair color, cuts, and styling. In 2019, hair stylists are already seeing lots of requests for vibrant hues like champagne blonde, soft and feminine strawberry blonde, and bold, Bohemian shades like sun-kissed mahogany.
Strawberry Blonde
Strawberry blonde is one of the most popular hair colors, with good reason. This soft shade looks effortlessly feminine, and it suits people with a wide range of skin tones and facial structures. Plenty of celebs have embraced the strawberry blonde look, ranging from Emma Stone to Kate Bosworth to Gigi Hadid to Nicole Kidman. Beyoncé has also jumped on the trend, opting for a creamy shade of strawberry blended with rich copper. Blake Lively similarly chose a coppery strawberry blonde, which looks more true blonde than strawberry except in direct sunlight.
Champagne Blonde
If you'd prefer a shade that's a bit icier than strawberry blonde, consider asking your hair stylist about champagne blonde. This trendy color looks best on people with pale skin and lightly colored eyes. However, you can ask your colorist to tweak it if you have darker skin. Some golden highlights would work well. Another version of champagne blonde is rose champagne, sometimes called mauve champagne, which provides a rosy hue.
Sun-Kissed Mahogany
Who says blondes have all the fun? Brunettes can ring in the New Year with the sun-kissed mahogany look. It's a warm, toasty highlight that is reminiscent of rich, complex wood grain. Colorists start with a rich brown as a base, and then add graceful highlights of auburn and gold to give the hair a warm glow.
At Salon de Nouveau, color is our specialty. Come in to our beauty salon in Tucson, and receive a complete consultation with one of our expert stylists to ensure you receive the perfect cut and color for your hair texture, facial structure, and lifestyle. You can reach a friendly staff member at (520) 323-0770.