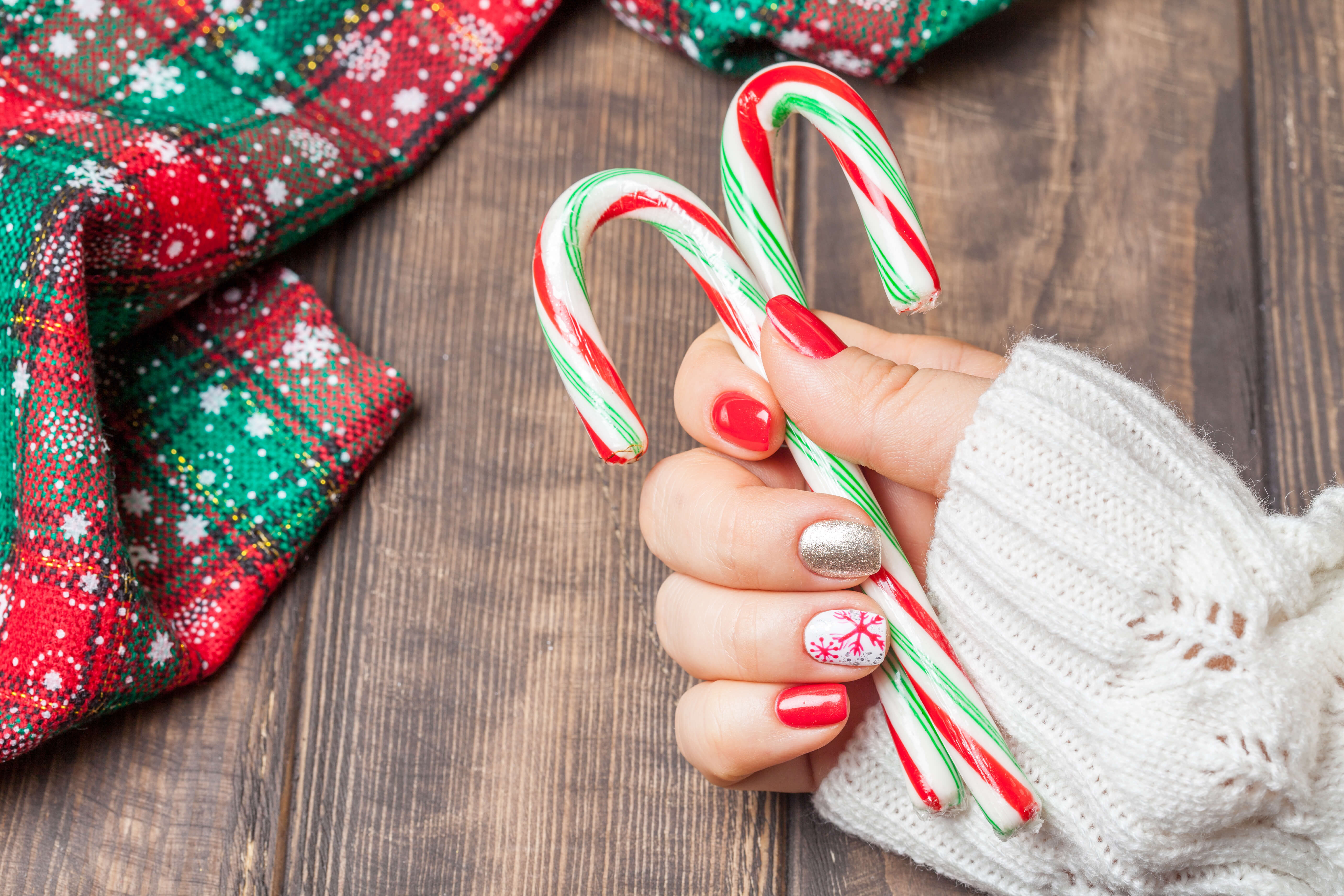 Holiday Design Ideas for Your Nails
The holidays are just around the corner, which means you need to start making your salon appointments soon. You may be concerned with your holiday hair, but you still need to have your nails done to complete your festive look. Here are some nail design ideas for some holiday inspiration:
Black and Gold Combinations
In general, most colors would look great when combined with gold, but black and gold have an air of elegance you may not find with other color combinations. There are so many combinations you can try out, such as polka dots, stripes, half-and-half, or a gold design on a black background.
Plaid Nail Designs
Even though it isn't always cold enough in Tucson for plaid-patterned wool, it is still a popular design to ring in the wintry holidays. You may try any color combination you like, but many holiday plaid colors will contain red and black.
Blue and Silver/Chrome Combinations
Similar to the black and gold combinations, you can create a multitude of nail designs with blue and silver. Whether you do a blue base with silver glitter, chrome or another combination of the two, everyone with be clamoring to find out why your nails look so beautiful this holiday season.
Candy Cane Designs
Nothing says the holidays like candy canes. These red-and-white-striped, peppermint candies have undergone several transformations over the years, but the classic colors still signify the coming holidays. Consider striping red and white across your nails to create the perfect candy cane nail design.
Snowflakes and Snowmen
Though Tucson doesn't often see snow, why not make snowflakes and snowmen an integral part of your holiday nail design? Paint white, glittery snowflakes on your fingernails and carrot-nosed snowmen on your toenails. These cute and fun designs are bound to keep your holiday spirits up every time you look at them.
Salon Nouveau can treat you to a holiday beauty treatment that will let you escape from the stress of the season and look your best. Whether you are looking for the complete spa experience or a simple manicure and pedicure, you'll find it in our Tucson salon. Call us at (520) 323-0770 to schedule your appointment right away.