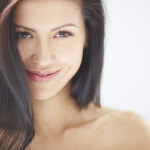 Facial Skin Treatment in Tucson, AZ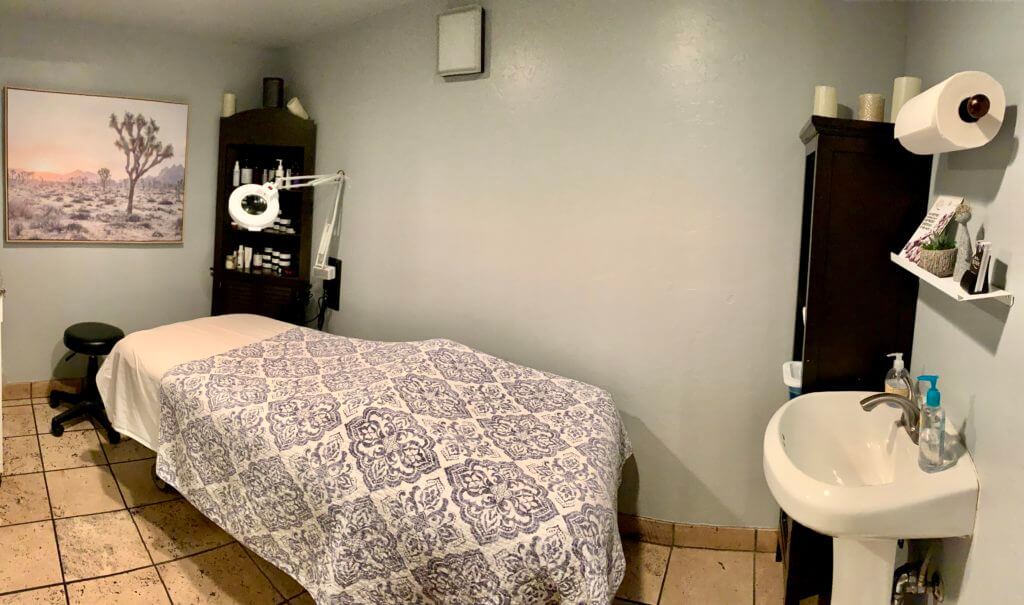 We offer a wide variety of blissful spa facial treatments using fine Skin Script Rx products. Our spa facials includes: warm vapor/towels, cleansing and toning, extractions, moisturizing and sun protection. We are also a premier men's salon in Tucson, offering all men's skin treatment and some grooming services.
Salon de Nouveau is pleased to announce the addition of Skin Script Rx skincare to our Aesthetics Department. Skin Script was created by an aesthetician right here in Arizona and its products are manufactured in the US, too. We love the line because the products are gentle and natural, yet produce effective, clinical results.
All of Skin Script Rx's products are paraben-free, fruit-based and ideal for treating all skin types and ethnicities. The diversity of the line allows for each facial treatment to be customized to your skin conditions and needs. Skin Script's philosophy is based on the idea of progressive rather than aggressive treatments, always keeping your skin safety and health in mind.
Developed by two physicians and five aestheticians, the Skin Script Rx line includes chirally correct products, meaning the molecules in the products have been modified to match the skin's molecules, allowing for better penetration and less irritation.