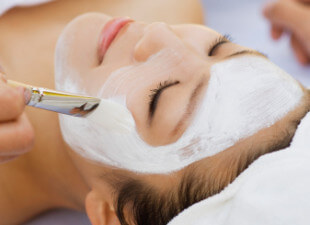 What Happens During a Facial?
Facials are an important part of your regular skincare regimen. They involve a skin analysis by your esthetician, as well as proper preparation and po...
Read More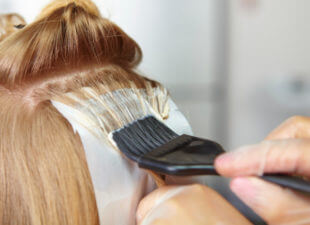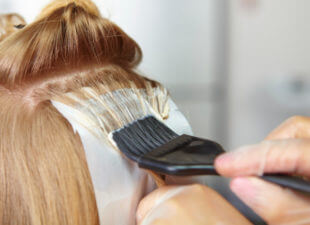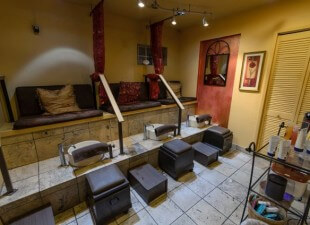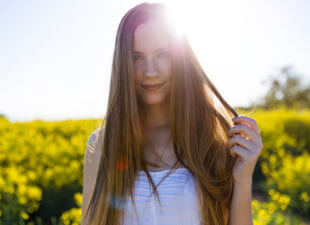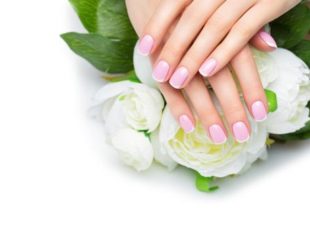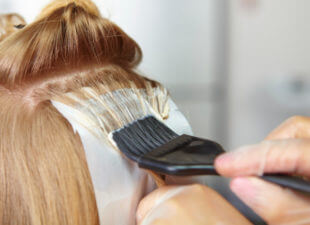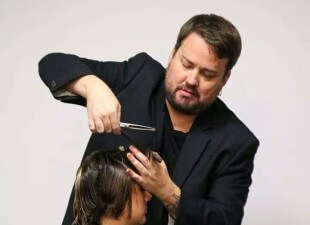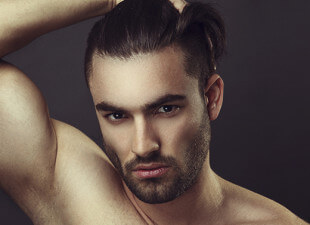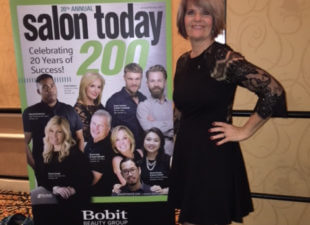 Best Salon Nouveau News Ever
Salon Nouveau Named as a Top Salon in the U.S. We are thrilled to announce that Salon Nouveau was just selected as one of the Top 200 Salons in the U....
Read More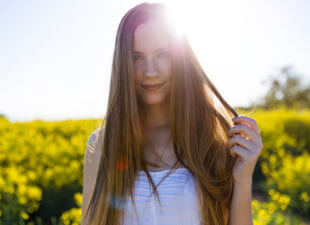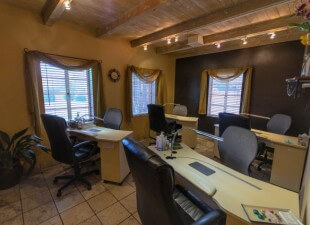 Why Men Need Nail Care
Many men may think dedicated nail care isn't important, but nail and hand care is crucial to keeping the skin healthy and improving social interacti...
Read More