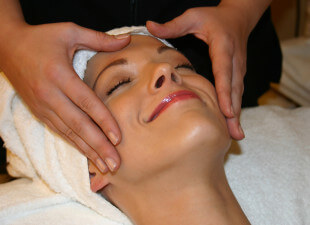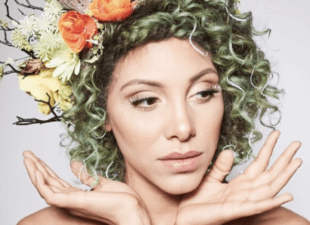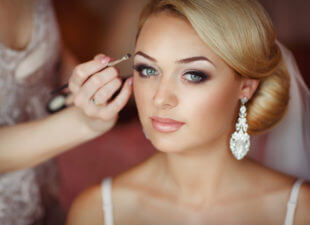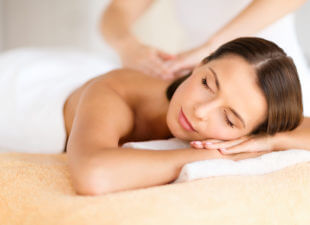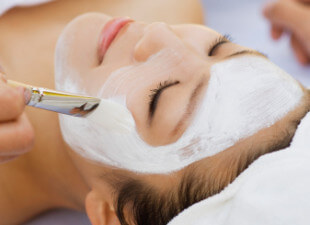 What Happens During a Facial?
Facials are an important part of your regular skincare regimen. They involve a skin analysis by your esthetician, as well as proper preparation and po...
Read More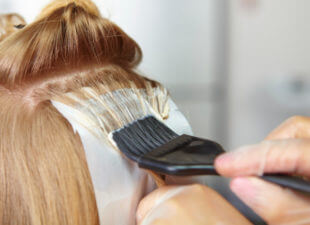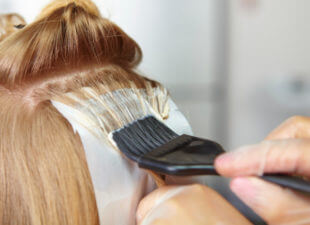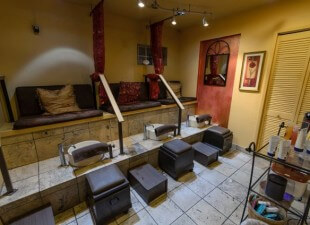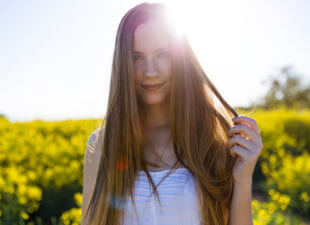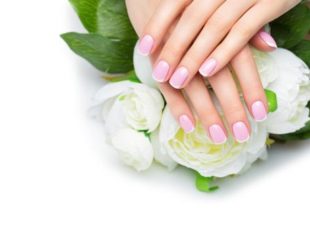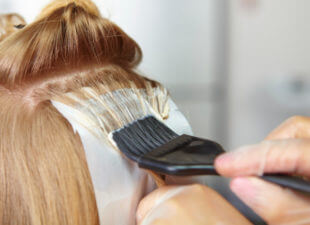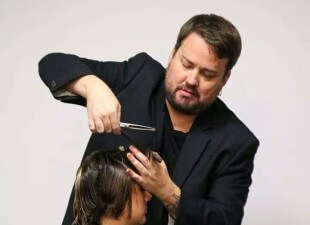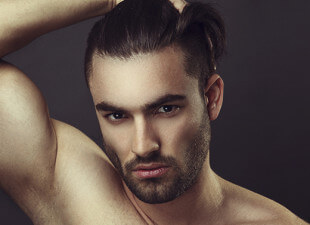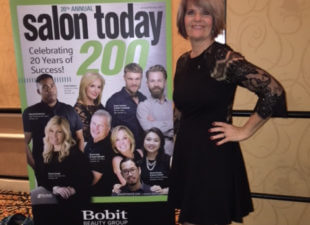 Best Salon Nouveau News Ever
Salon Nouveau Named as a Top Salon in the U.S. We are thrilled to announce that Salon Nouveau was just selected as one of the Top 200 Salons in the U....
Read More