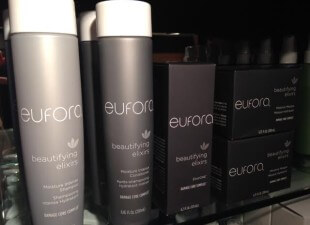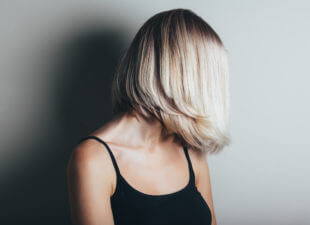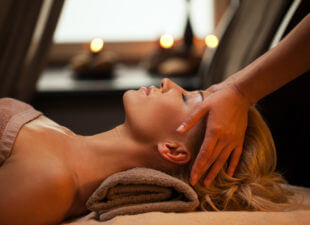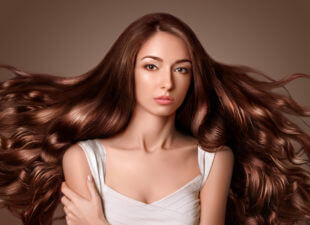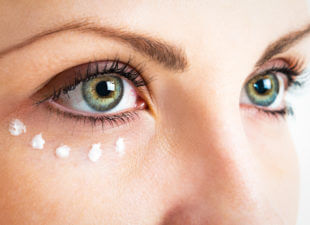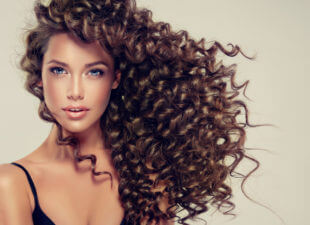 How to Combat Frizzy Hair
Whether you have straight, wavy, or curly hair, you always want it to look its best—and you never want it to look frizzy. If you're having a hard ...
Read More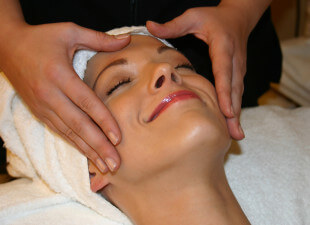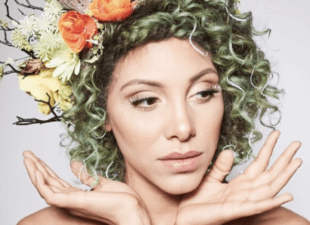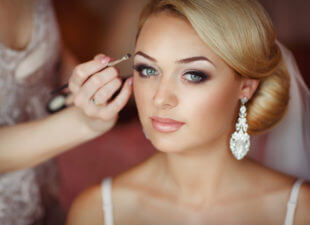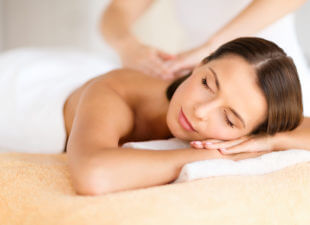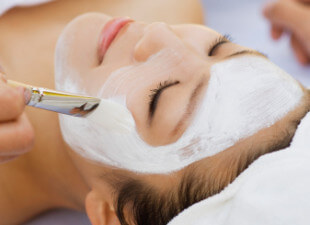 What Happens During a Facial?
Facials are an important part of your regular skincare regimen. They involve a skin analysis by your esthetician, as well as proper preparation and po...
Read More