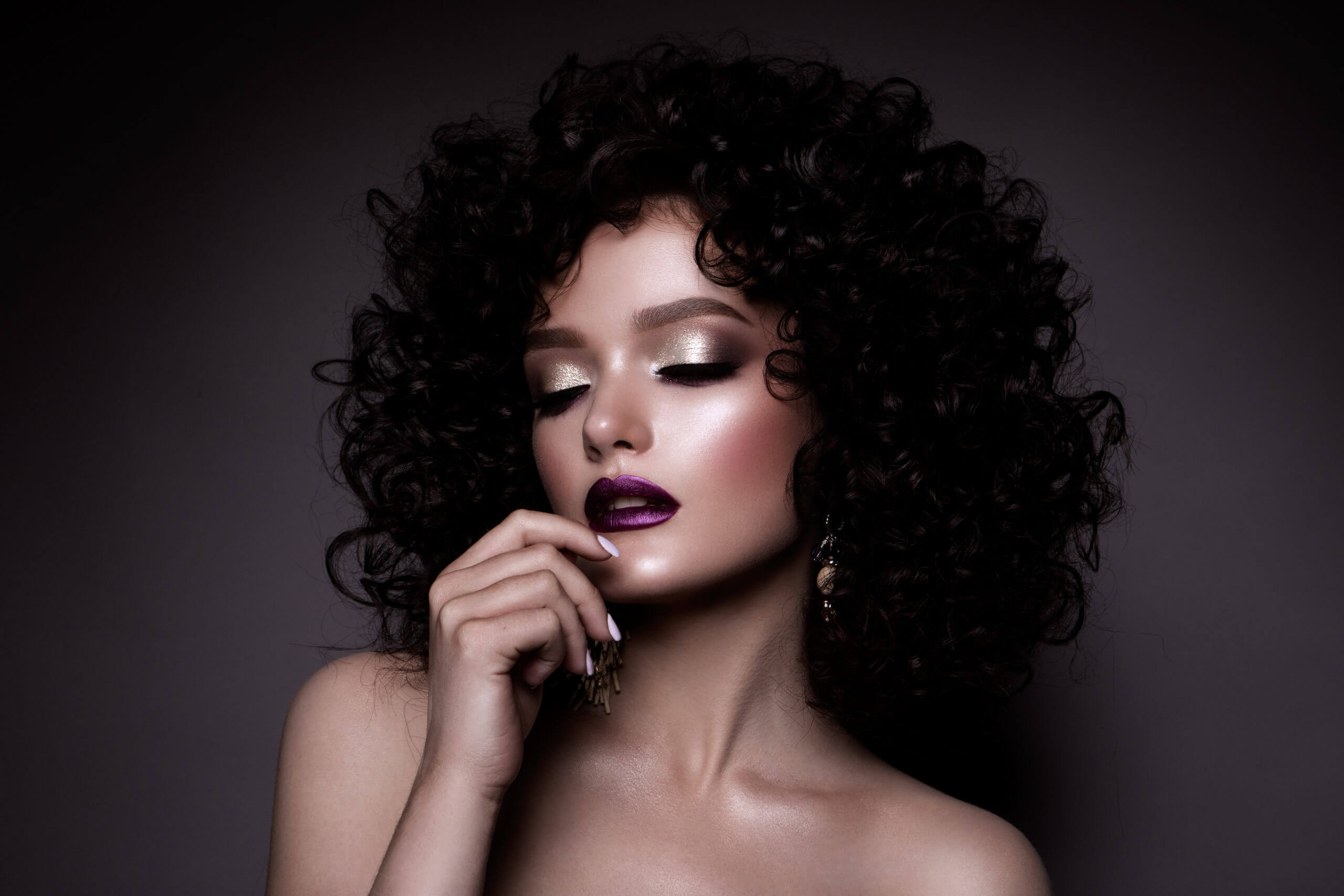 Types of Perms
When you hear the word "perm," you probably think of the 1980s, when voluminous, curly hair was in and straighteners were out. These days, women have more options for transitioning to a curly look. If you're curious about whether or not a perm is right for you, consult with one of our hair stylists about the types of perms we offer and which would be best suited for you.
Pin Curl Perm
The pin curl is often considered a retro style. Think of Shirley Temple. Pin curl perms are typically best suited to women with short to medium-length hair. Pin curl perms tend to result in bouncy, loose curls that are easy to care for and style. It's a great way to add more volume to fine hair.
Spiral Perm
If you love that classic 1980s look, ask your stylist for a spiral perm. This style will give you very tight, corkscrew-like curls that readily spring back up when gently pulled down. Spiral perms add a great deal of volume, as the hair will not lie flat against the head until the perm wears off. Generally, spiral perms can last about six months. Over time, the curls will gradually get looser and more relaxed.
Spot Perm
Did you know that you don't have to get your entire head of hair permed? If you only want to add volume and curls in one spot, you can get a spot perm. A spot perm can result in very tight curls or a more gradual, gentle wave, depending on the tools used. A spot perm is ideal for individuals who have naturally uneven hair volume. It's also a great way to add volume in one particular area for the purpose of covering up a bald spot.
Root Perm
As the name suggests, a root perm only affects the first two to four inches of hair closest to the scalp. A root perm may be right for you if you have limp, fine hair and you would like to add more volume to it. A root perm will prevent the hair from lying flat against your scalp.
Is it time for a new look? Call Salon de Nouveau in Tucson at 520-323-0770 to request an appointment with one of our expert stylists. We take the time to customize your hairstyle to suit your features, personality, and lifestyle. For this reason, a consultation is mandatory prior to scheduling a perm with our salon.