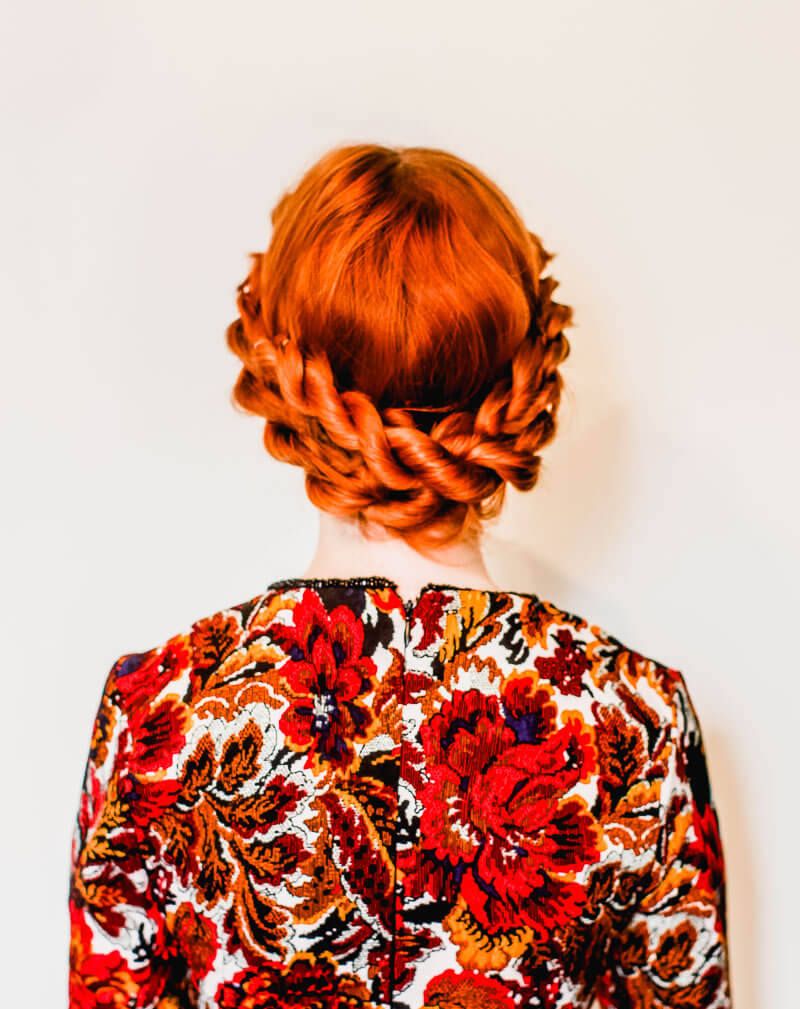 What to Know About Bold, Vibrant Hair Colors
Are you interested in going adventurous with your hair color? Bold hair colors have never been more popular, but getting—and maintaining—the vibrant color you're imagining takes some work and the help of a professional. In other words, don't reach for the box dye and hope for the best. Let your salon stylist help you get the color you want, so you can avoid disasters, prevent damage to your hair, and get a look that lasts. If you're considering going for a bold color, this information will help you make the right choice for you.
If you have dark hair, you will need to lighten it first.
If you have naturally light hair, you can expect it to absorb and show most colors clearly. However, if you're starting with dark hair, adding dye to it will leave you with slightly tinted hair, at best. Instead, if you have dark hair, talk to your stylist about a plan to first lighten your hair and then dye it the color you want. Lightening hair can be extremely damaging, so even though you can find products to help you bleach your hair at home, you should really only have it done professionally.
Your stylist can tweak shades to enhance your complexion.
There are some general suggestions for selecting a hair color to match your complexion. For example, if you have reddish or bluish skin undertones, then you may prefer to stay away from red and pink hair. However, if you're concerned about how your dream shade will sit next to your skin, then ask your stylist for tips. He or she may be able to create a shade of your chosen color that will also enhance your skin.
Vibrant colors require a lot of maintenance.
If you have a vibrant hair color, be prepared to make regular visits to the salon for touchups. Roots are extremely visible when you have a bold hair color, plus, the color will fade. Your stylist can help you stick to a schedule that makes your hair look its best.
The road to your dream color starts at Salon Nouveau. Our skilled hair stylists in Tucson will help you get and keep the vibrant shade you want, until you're ready for the next color. Schedule your appointment by calling (520) 323-0770.