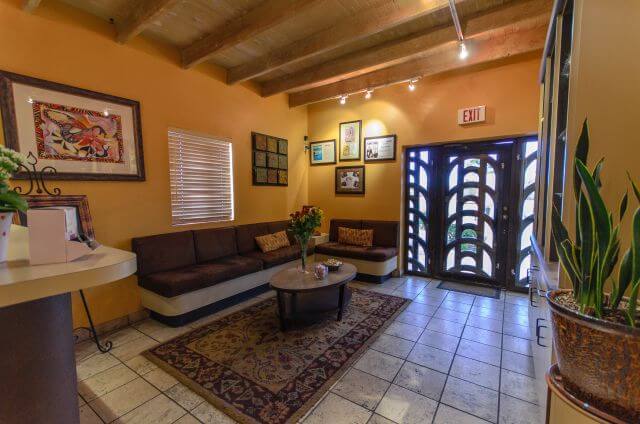 When Should You Schedule a Brazilian Wax?
Although you can get a Brazilian wax any time of year, getting them in the summer is practically a ritual. If you're new to Brazilian waxes, or even if you've had them in the past but just aren't sure how often to put a waxing session on your schedule, this information will help you get the most from your treatment.
Growth Matters
You go through the process of getting waxed to get and keep smooth skin, but for waxing to work, you actually need a certain amount of hair in place. The wax pulls the hair from the root, but it needs something to catch onto. If you're getting waxed for the first time but usually shave, you should stop shaving at least two weeks before your Brazilian wax. This will allow the hair to grow long enough to be waxed.
Regrowth Matters
You don't just need to skip the razor before your first waxing appointment. You also need to allow regrowth to happen before your next appointment. When you get your first Brazilian wax, you should allow three or four weeks to pass between appointments. The hair should be at least a quarter of an inch before you wax again. That means you should not shave between appointments. In the summer, you may be hesitant to allow this kind of regrowth to happen. If you're concerned, start waxing as early as possible, so that your hair gets finer between visits.
Experienced Waxers Need Fewer Sessions
Once you have been waxing for an extended period of time, you may find that you can go for as much as six weeks between waxes. This is because you will have less regrowth and the hair that does appear will be finer. Although everyone is different, you may find you can go even longer than six weeks between Brazilians.
Salon de Nouveau is here to get you ready for summer. Call our salon in Tucson today at (520) 323-0770 to learn more or to make an appointment.