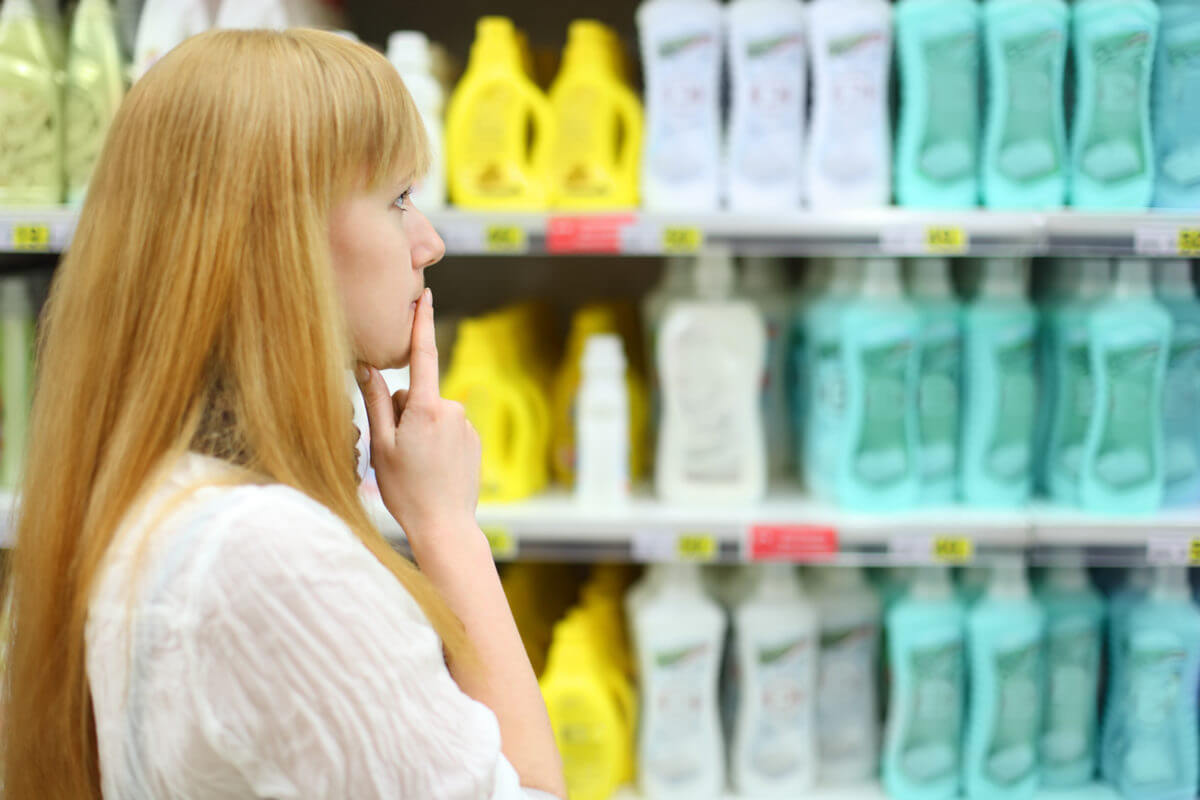 Why It's Worth Asking Your Stylist for Product Suggestions
Your hairstylist doesn't just cut and style your hair—she can also suggest products that will help you maintain your style long after you leave the beauty salon. Asking your stylist for product suggestions offers many benefits, including:
Knowledge
If you've ever tried searching for hair products in a store or online, then you already know how many different options are available. Even with suggestions from friends or online reviews, it can be difficult to determine which products will help you achieve the looks you want. Instead of spending a fortune on products that may or may not work, ask your stylist for suggestions. Your hairstylist will be knowledgeable about a variety of products, and she can share that knowledge with you.
Customization
Not only does your stylist know about a lot of different products, she knows about your hair. Who better to help you determine which products you should use than the person who cleans, cuts, and styles your hair on a regular basis? Talking to your stylist can help you learn about your hair and what it needs to stay healthy and beautiful. Your stylist will know what types of products will help you maintain your hair and which ones you should avoid altogether.
Safety
Dupes are less expensive versions of products that have become incredibly popular in the beauty world. It's important to remember that you get what you pay for, and many of these products are cheaper because they feature ingredients that might not be completely safe to use. Counterfeit beauty products have also become popular in the makeup and haircare industries, with fake versions of popular products appearing in stores and online at much cheaper prices. Your stylist will help you avoid potentially unsafe products and only suggest products that meet industry regulations for safety and cleanliness.
You'll always get excellent service and great suggestions from the stylists at Salon Nouveau. You can schedule an appointment at our Tucson beauty salon by calling us at (520) 323-0770.