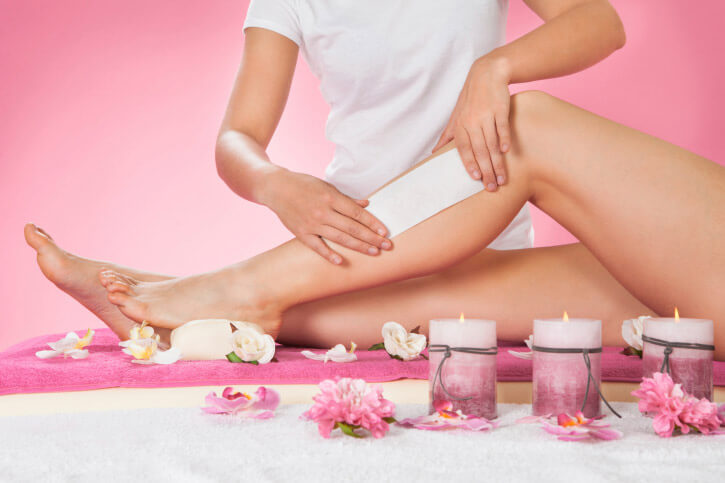 Why Waxing Wins Over Other Hair Removal Options
Hair removal is a fact of life for many people, but the tediousness of constantly shaving and plucking can get old quickly. Fortunately, a worthy option awaits in your salon: waxing. Waxing is superior to other hair removal methods for many different reasons, and once you try it for yourself, you're likely to be convinced. Here are just some of the reasons that waxing is a winning choice for hair removal.
Long-Term Smoothness
For many people, shaving and plucking is a daily activity. With waxing, the results last for much longer. In most cases, people get an average of about three weeks of smooth skin after a waxing appointment, but depending on your hair texture, you could find that you can go as long as six weeks between sessions. Over time, you'll find that your hair grows back finer than in the past, so you'll be able to go even longer between waxes.
Results for All Skin Types
Some long-term hair removal treatments, such as laser hair removal, are effective, but they don't work for everyone. Because the laser targets pigment in the hair, it won't work for blonde hair, and because the laser is attracted to pigment, it can burn dark complexions. With waxing, you don't have to worry about hair colors and skin tones. Everyone can get the hair removal results they want in their salon.
Affordable Removal
Compared to many other treatments that provide similar results, waxing is an extremely affordable salon treatment. Pricing depends which parts of your body you are getting waxed, but it's significantly more affordable than laser hair removal and electrolysis, which can cost hundreds of dollars per treatment.
At Salon de Nouveau, we offer a huge variety of services designed to help you look and feel your best, from hair styling to waxing. For more information about our salon services in Tucson, please call (520) 323-0770.