A Tucson Beauty Salon Committed to Excellence.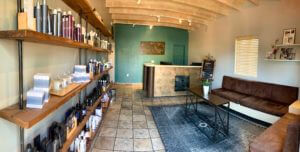 Salon de Nouveau was once again selected in 2020 as one of the Top 200 Salons in the U.S. by Salon Today magazine, a leading publication in the beauty industry. Many of our stylists have received national accolades for their professional work. We were recently a finalist for the Good Neighbor Award by the local Better Business Bureau. Salon de Nouveau professionals receive training many times each year and attend national and international conferences whenever possible. This assures that they are highly skilled and motivated to provide you with the very best quality of service and are aware of all current trends.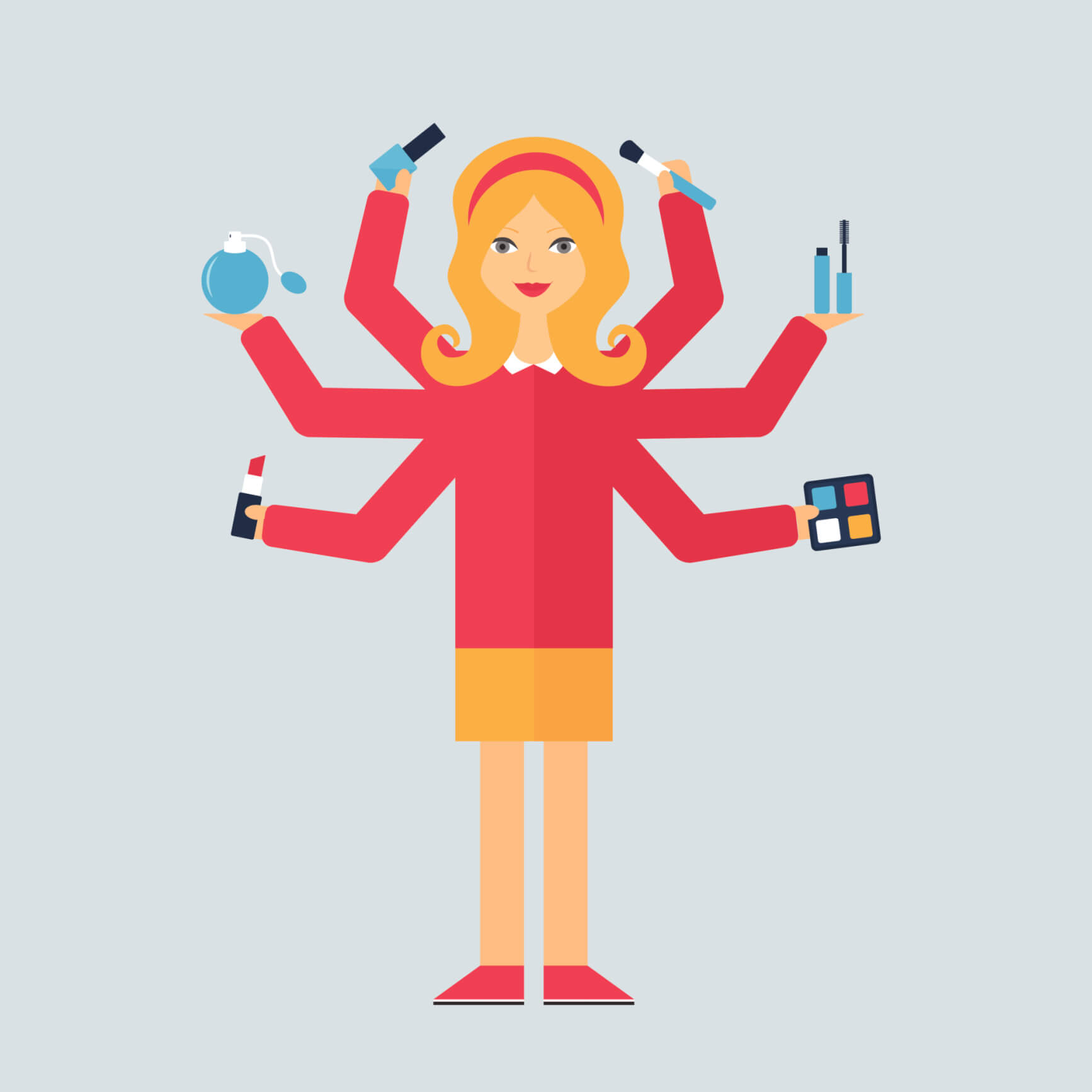 We never doublebook.
We want to focus on each individual and make sure we meet his or her unique beauty needs. You will never feel rushed at Salon de Nouveau as you will receive our undivided attention during your salon visit.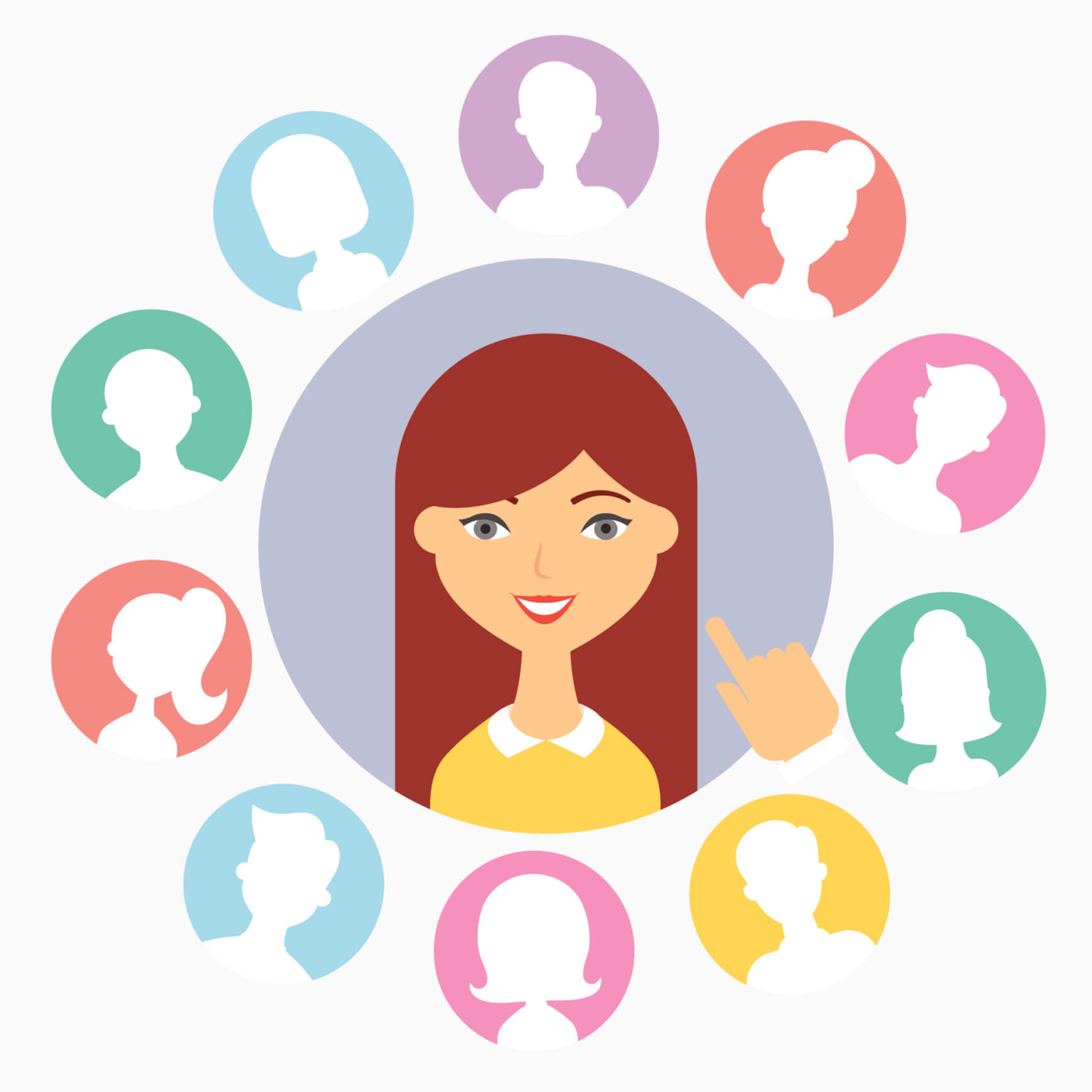 We listen.
Our team is trained to always listen to what our guests are saying about their hair, skin or nails—whether it is your first or your thousandth visit to our Salon.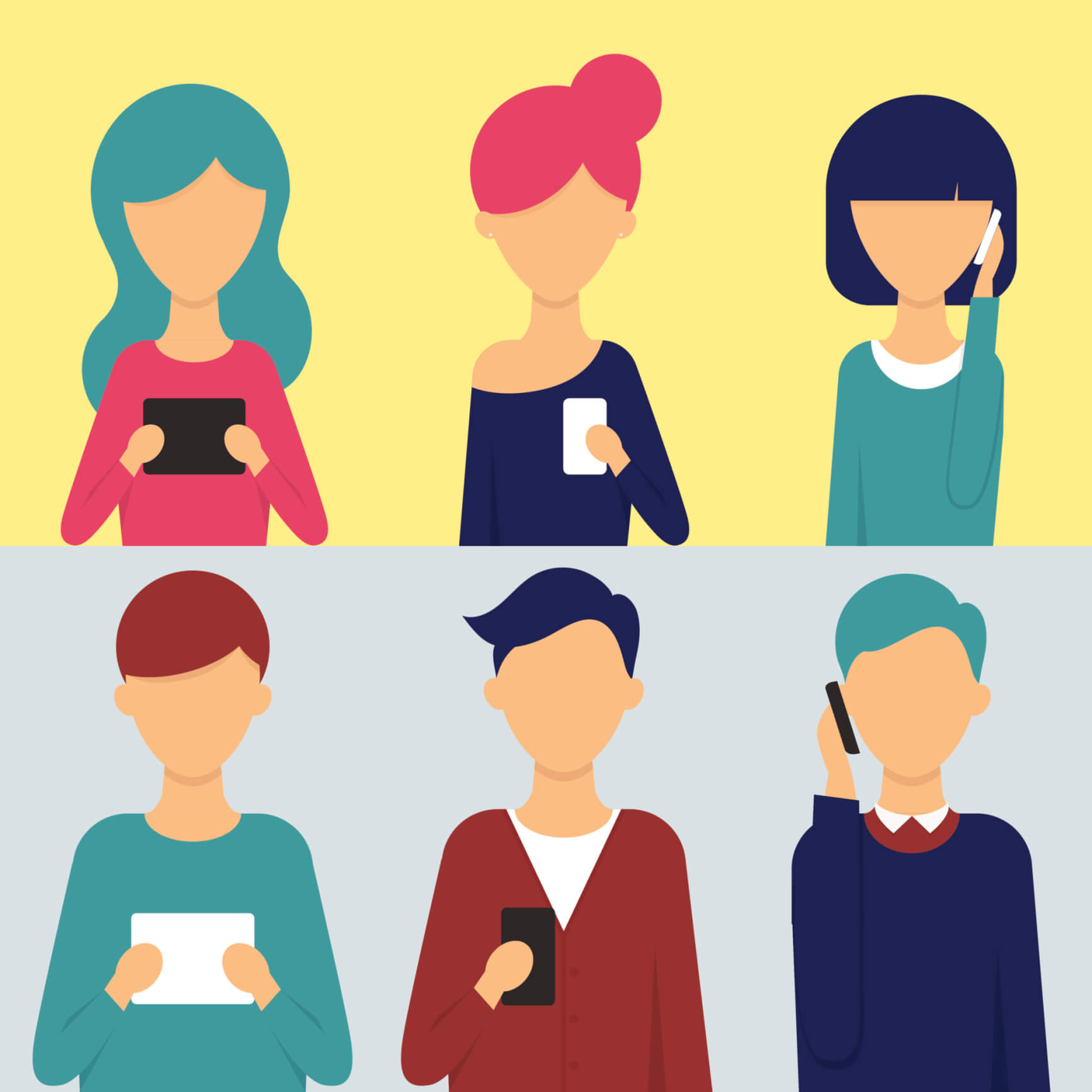 We reward referrals!
The greatest compliment that we can receive is a referral to your friends and family. If you recommend Salon de Nouveau to your contacts, and they mention your name when they come to the salon for their appointment, you will receive a coupon for 15% off your next Salon visit.
Meet the Team
We are a full service salon with a strong and talented team of professionals who will warmly welcome you into our Salon de Nouveau family.